15 award or invited lectures and 75 oral presentations will take place in one of the eight parallel sessions at the SCS Fall Meeting in Zurich on September 11, 2014. The program offers an exciting mix between industrial and accademic research presented from young to senior scientists.
Morning parallel sessions: 11.15-12.45
Afternoon parallel sessions: 15.00-16.45
Three plenary lectures from Richard R. Schrock, MIT, Hans-Ulrich Blaser, St. Gallen and Harald Walter, Syngenta complete the lecture program.
For more details and all abstracts of the talks, go to the SCS conference tool on http://chemistrycongresses.ch. All abstracts are availabel as interactive schedule element or als pdf download.
As of end of August, the abstracts are available on ingentaconnect as supplementa as well.
---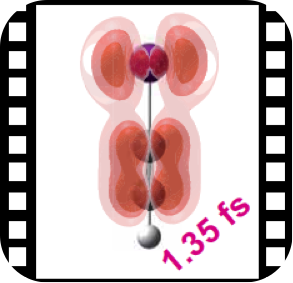 SCS Fall Meeting 2014
University of Zurich, Irchel Campus
scg.ch/fallmeeting2014
---