Almost 500 posters will be presented in one of the eight poster sessions (12.45-15.00):
Analytical

Sciences [AS]: 34 posters

Computational Chemistry [CC]: 35 posters

Catalysis Science and Engineering [CE]: 68 posters

Inorganic Chemistry [IC]: 63 posters

Medicinal Chemistry and Chemical Biology [MC]: 92 posters

Organic Chemistry [OC]: 88 posters

Physical Chemistry [PC]: 64 posters

Polymers, Colloids and Interfaces [PI]: 43 posters
For more details and all abstracts of the posters, go to the SCS conference tool on http://chemistrycongresses.ch. All abstracts are availabel as html-version or as pdf download.
As of end of August, the abstracts are available on ingentaconnect as supplementa as well.
---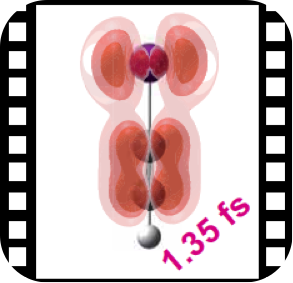 SCS Fall Meeting 2014
University of Zurich, Irchel Campus
scg.ch/fallmeeting2014
---