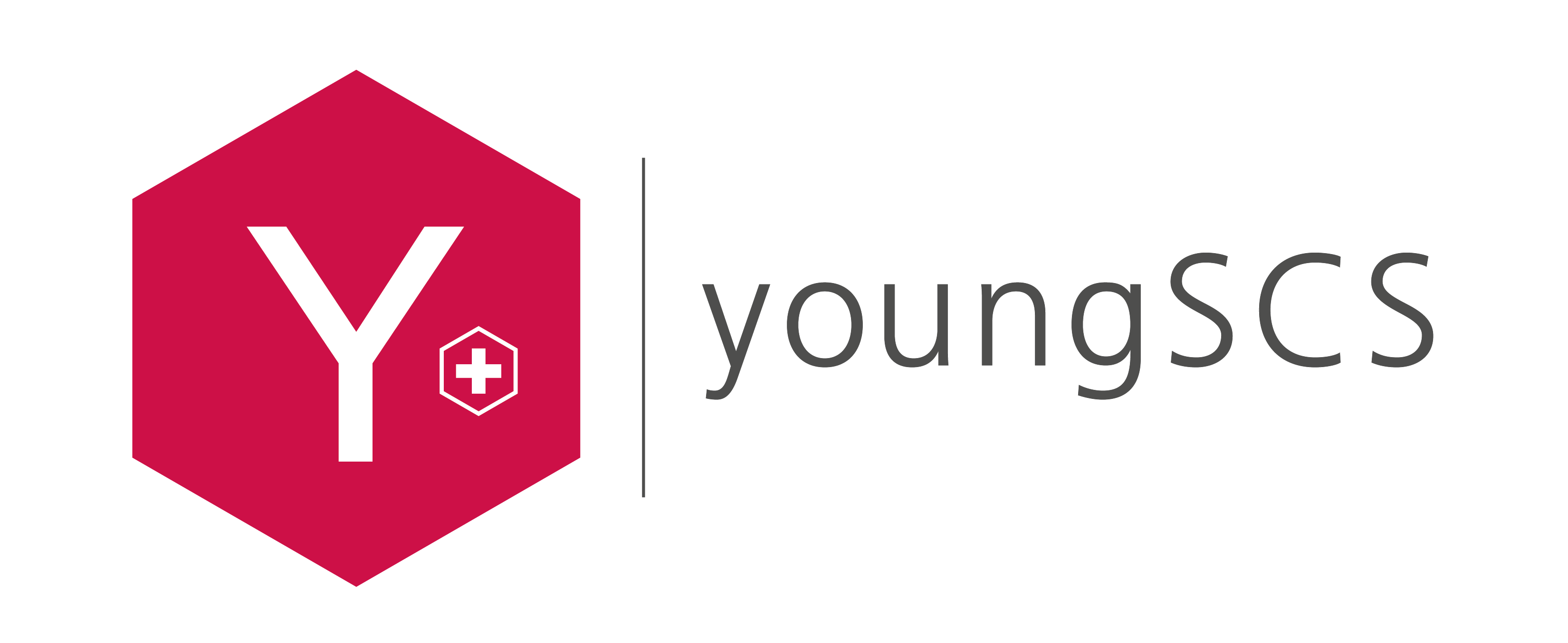 The youngSCS of the Swiss Chemical Society is a network of young researchers (aged under 36) in all areas of chemistry. It has around 750 members.
Objectives
The aims of the youngSCS are
to provide a network for young researchers so that they can meet in an informal setting and learn from one another
to maintain contacts with our colleagues in neighboring countries
to facilitate access to the chemical industry
Scope
The youngSCS organizes two annual events. The Swiss Snow Symposium is an outdoor seminar held over a weekend in achalet in a beautiful ski resort. During the day we ski. In the evening, we present our research to our peers. This helps us to develop our presentation and debating skills. And it's fun!