Dear Members of the Division of Medicinal Chemistry & Chemical Biology,
After a slow start, the Covid vaccination is progressing reasonably well now and the Swiss authorities have approved the vaccines even for 12 to 15 years old youths. The increased number of fully vaccinated people and the relief of the health care system allows also for a stepwise return to our normal lives. It remains to be seen if the targeted vaccination coverage (> 80% of the population) will be achieved. The gained experience over the past 18 months in handling a pandemic will hopefully help to mitigate the expected fourth wave in fall. Also, many companies in Switzerland have taken advantage of the lockdown to develop, new, more flexible working models for their employees, which will definitely impact the way we work and collaborate in the future. In the meantime we are looking forward to the XXVI International Symposium on Medicinal Chemistry (ESMS-ISMC 2021) and the 8th EFMC Young Medicinal Chemists Symposium which will take place online from August 29 to September 2 and September 9/10 respectively. The format of the next edition of our traditional DMCCB Basel Symposium scheduled for February 2022 is not yet defined, but thanks to the great working flexibility we have acquired during the pandemic (home office, etc.) we will be able to react to the situation on rather short notice and organize the symposium on-site, online or in a mixed format.
Your DMCCB
All information provided in the newsletter is based on the current status. Some of it is subject to changes depending on the development of the global situation.
---
News from the DMCCB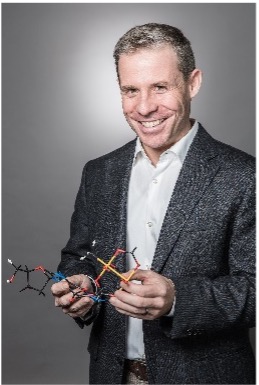 New Board Members
As announced in Newsletter #17 we have three new board members whom we would like to introduce to you over the course of the year. This issue features Prof. Dennis Gillingham (University of Basel):
Dennis was born in Canada and studied chemistry at the Memorial University of Newfoundland (1996-2001). He completed his PhD work at Boston College (2001-2007) under the supervision of Prof. Hoveyda studying olefin metathesis, stereo selective methods, and total synthesis. After a Marie-Curie fellowship with Donald Hilvert at ETH Zürich (2007-2010) in enzymology he moved to the University of Basel where he is now associate professor of organic chemistry. He studies chemical biology broadly speaking with a particular interest in nucleic acids and induced protein degradation. More details can be found on his group's website.
For more DMCCB community news check also the SCS website and LinkedIn.
---
Activities of the DMCCB

Reminder! 14th Swiss Course on Medicinal Chemistry – Leysin – October 3-8, 2021:

The five-day course organized by the DMCCB had to be postponed by one year and should have taken place in Leysin on October 3-8, 2021. Due to the pandemic the course unfortunately needs to be postponed again to 2022!  More information should be available soon on the event's website.
---
Swiss Chemical Society Events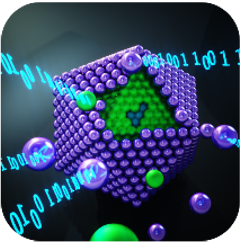 SCS Fall Meeting 2021 – Online – September 10, 2021: For the second time the Fall Meeting will take place as an online conference and the talks and lectures will be provided on Zoom. The scientific programme offers Award Lectures presented by leaders in their respective fields, as well as invited and contributed lectures in nine thematic sessions covering all of chemistry. For each of these, there also is a virtual poster session. As usual, there is a dedicated session on Medicinal Chemistry and Chemical Biology(Programme). Registration to join the conference is mandatory to get access to the virtual meeting rooms. Registration is open and is free for SCS Members.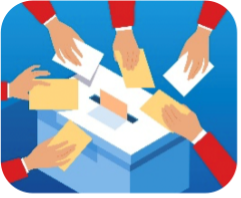 DMCCB Basel Symposium 2022: Vote for your favorite topic!
In February 2022, the DMCCB will organize the DMCCB Basel Symposium 2022. This one-day symposium will again bring together top-class speakers from industry and academia on a chemical biology, medicinal chemistry or agrochemistry topic.
As usual, the DMCCB relies on the choice of its members to set the topic of the event.
Don't miss the chance to shape the event according to your needs and preferences and vote:
What should be the theme of DMCCB Basel Symposium 2021?
1. Intrinsically disordered proteins as new drug targets
2. Small molecules and the immune system
3. Recent showcases in drug and agrochemical development
Or just send us an e-mail with your preference!
The voting is open until September 10th, 2021. The results will be announced in our next Newsletter, together with more information on the event.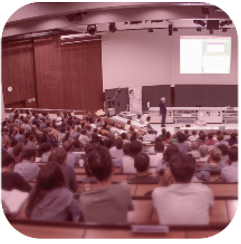 International Symposium on Chemical Biology (ICSB) 2022: This biennial event is organized by the NCCR Chemical Biology and takes place from November 8 – 10 2022 at the University of Geneva. The meeting is of high scientific caliber and will bring together leading scientists to feature latest advances within the field of chemical biology. More details can be found on the SCS website.
---
Activities & events from the European Federation of Medicinal Chemistry (EFMC)



EFMC-ISMC 2021: the XXVI EFMC International Symposium on Medicinal Chemistry: Due to Covid-19 the symposium is replaced by an online event taking place from August 29 to September 2, 2021. The organizers have put together a very interesting programme including sessions on Molecular Imaging Tools for Chemical Biology, Expanding Chemical Space through AI, Innovative Synthesis for Medicinal Chemistry as well as several first time disclosures. The opening lecture will be given by Karin Briner (Head of Global Discovery Chemistry at Novartis) and there will be plenary lectures by Prof. Phil Baran (Scripps), Jean-Paul Clozel (CEO Idorsia Pharmaceuticals) and Prof. Stefan Knapp (Goethe University).  Registration is still open, have a look at the website!  The EFMC-ISMC XXVII will already be held next year from September 4 – 8, 2022 in Nice (France)!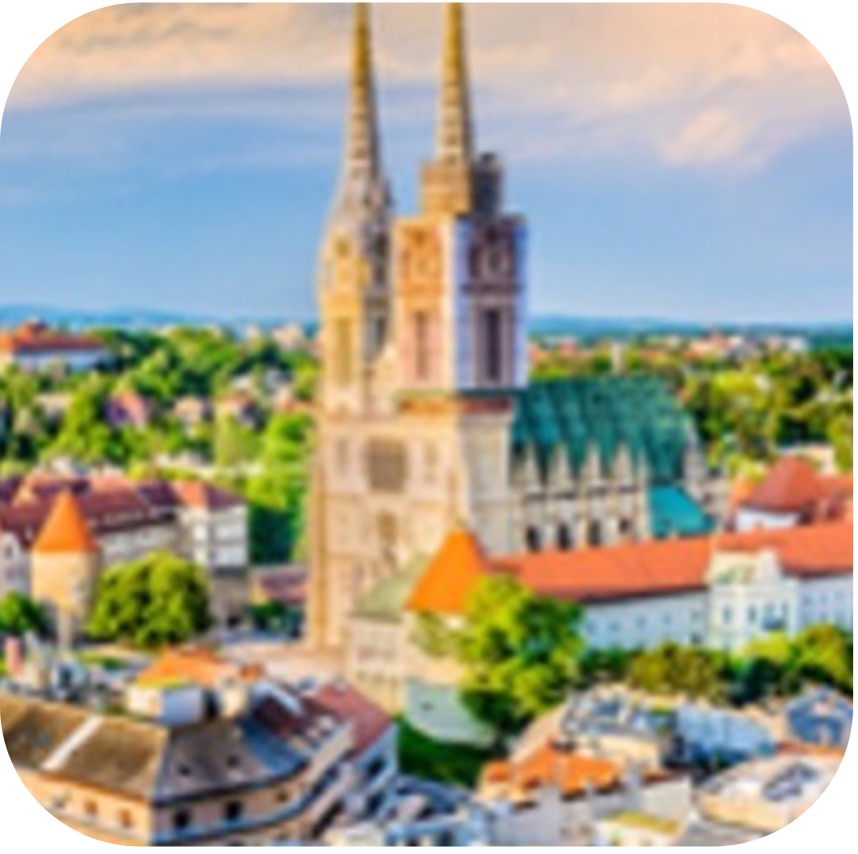 EFMC-YMCS 2021 (8th EFMC Young Medicinal Chemist Symposium): The symposium is scheduled to take place in Zagreb, Croatia from September 3 to September 7, 2023. Further details will be announced when available.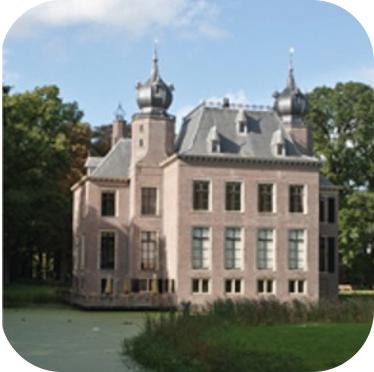 EFMC-ASMC'23: International Symposium on Advances in Synthetic and Medicinal Chemistry: Due to the exceptional circumstances faced with the coronavirus pandemic (COVID-19), the 16th EFMC Short Course on Medicinal Chemistry in Oegstgeest, the Netherlands, has been postponed to May 8-11, 2022. This intensive course is intended for scientists working in this field and the presentations are given by senior scientists from industry and academia. The number of participants is limited to 35! Registration is already open.
Did you know?
The posting of job/PhD/Post-Doc offers is free on the EFMC website and is available for any related jobs in medicinal chemistry and chemical biology, in industry as well as in academia!