This is the last Newsletter before the well-deserved summer break. In the second half of August the SCS and DMCCB will start again full steam with the organization of different activities, kicking off with the SCS Fall Meeting, closely followed by the Swiss Summer School in Organic Synthesis and the Peptide Therapeutics Forum. Another highlight will follow in Fall, when Basel will host for the first time the EFMC-ISCB taking over the successful series launched by NCCR Chemical Biology. This symposium is co-organized by the DMCCB and the EFMC. The DMCCB board is also in the planning phase for the next Basel Symposium and you input here is highly welcome (see the News section below)!
On the following pages of this Newsletter you will also be able to find out about more events organized by the DMCCB and EFMC.
Your DMCCB
 All information provided in the Newsletter is based on the current status. Some of it is subject to changes depending on the development of the global situation.
---
News from the DMCCB
Topics for the DMCCB Basel Symposium 2024
The DMCCB board is looking for proposals for the DMCCB Basel Symposium 2024. Topics should be of general interest for the Medicinal Chemistry and Chemical Biology community in academia and industry. Proposal can be submitted to Christoph Sager () until August 20, 2023.
For more DMCCB community news please also check the SCS website and follow us on LinkedIn
---
Activities of the DMCCB/SCS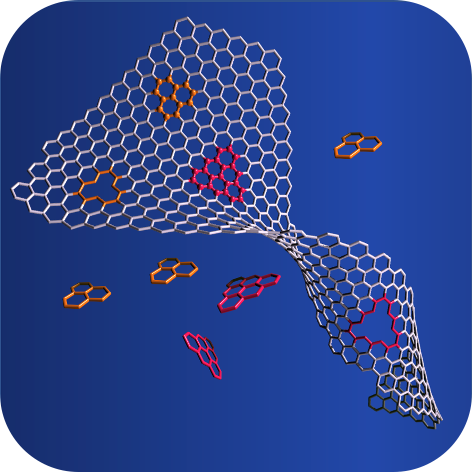 The SCS Fall Meeting 2023 is one of the largest annual research conferences held in Switzerland and offers a unique opportunity for all members of the community to share the results of their research initiatives and to connect with each other. It will take place on August 24-August 25, 2023 at the University of Bern (VonRoll Areal). There will be an honorary member session on August 24 featuring a lecture by Karl- Heinz Altmann (ETH Zurich). More details can be found on the SCS website.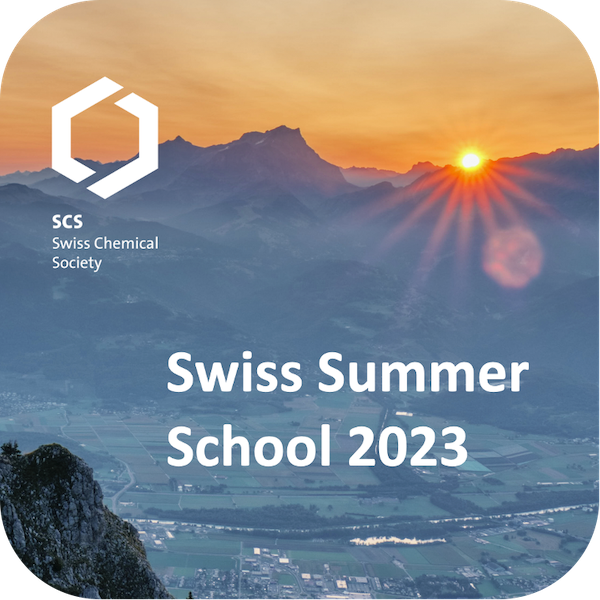 The Swiss Summer School in Organic Synthesis 2023 will take place from August 27- August 31, 2023 at the Hôtel Nendaz 4 Vallées. It includes education lectures in organic synthesis and industry input lectures by experts from academia and industry as well as poster sessions, student presentations and guest lectures on topics of general interest The team of Summer School Lecturers is built from experts in different areas of organic Synthesis, representing different academic institutions. In addition, lectures presented by researchers from industry will illustrate the importance of synthesis, catalysis and sustainability in industry. His year's summer school features lectures, among others, by Prof. Varinder Aggarwal (Univ. of Bristol, UK), Prof. David Niecewicz (Univ. of North Carolina at Chapel Hill, USA) and Prof. Tanja Gaich (Univ. of Konstanz, Germany) Further details can be found  here.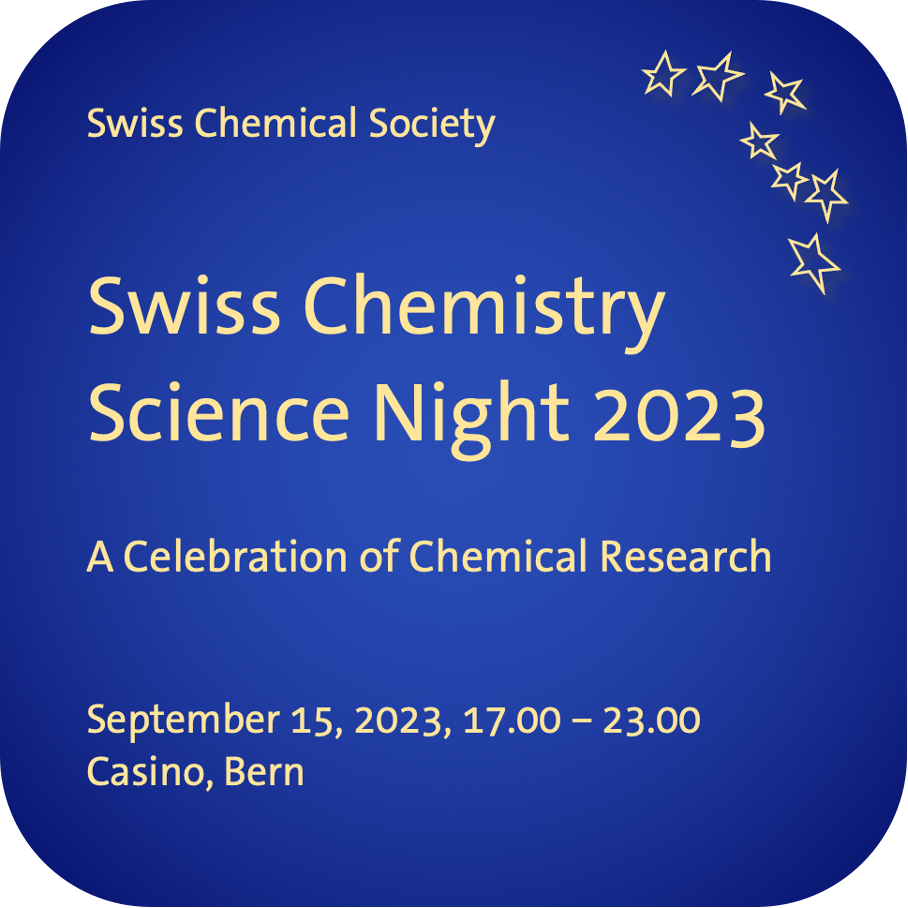 The Swiss Chemistry Science Night is a celebration of discovery and innovation in the chemical sciences. It will take place on September 23, 2023, 5 pm at the Casino Bern. Participation is by invitation only.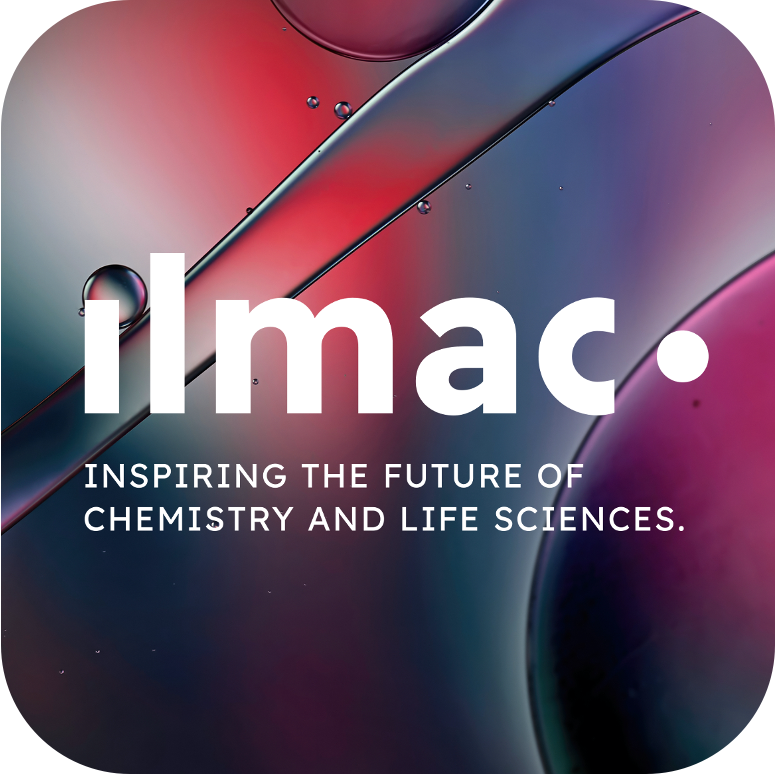 ILMAC 2023 Since 1959, ILMAC has been the sole Swiss industry fair for chemicals and life sciences that depicts all the industrial applications in process and laboratory technology. As a user-oriented trade fair, ILMAC is geared to experts in pharmaceuticals, chemicals, biotechnology, food, drinks, cosmetics and others. It will take place from September 26 - September 28, 2023 at the Messe Basel. Visitors of the fair will also be able to attend the ILMAC conference 2023 "Chemical Sciences as Driving forces for a Sustainable Future". The conference will focus each day on a specific topic related to sustainability and provides lectures, contributed talks, discussion forums and networking opportunities for interested community members from chemistry, pharma and biotech. Registration for participants is free with the SCS Promocode scs-ilmac23. More information and the conference program can be found on the SCSand Ilmac websites.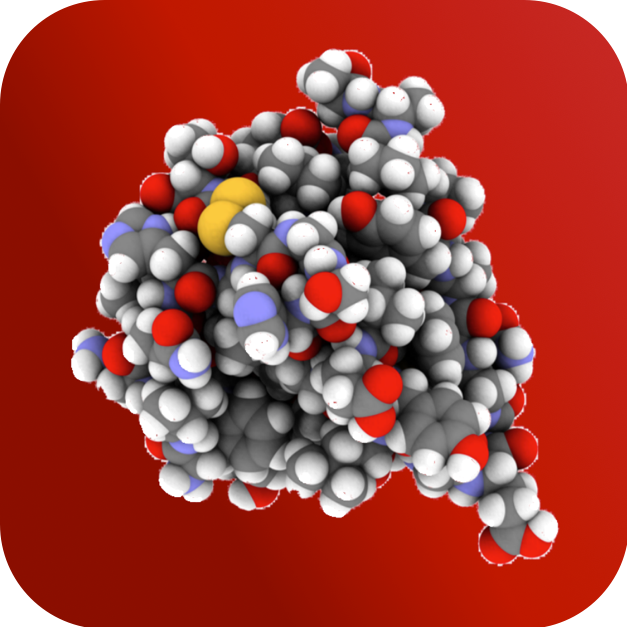 The Peptide Therapeutics Forum 2023 will take place from September 4 - 5, 2023 at the University of Basel (Zentrum für Lehre und Forschung, Hebelstrasse 20). The event provides an innovative platform to exchange on the various aspects of drug development with a focus on peptides. Similar to previous events in the framework of Basel Life, presentations highlight important new insights regarding the drug discovery of peptides including examples of successful development candidates. This forum disseminates information on the latest news in the broad field of therapeutic peptides and enables networking of interested parties from academia and industries. Deadline for Registration is August 20, 2023. More details can be found on the event's website.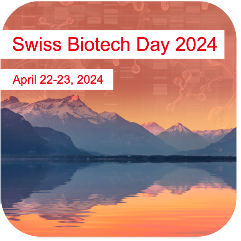 Swiss Biotech Day 2024 In 2024, the Swiss Biotech Day will again offer high-level experts from the life sciences industry the space and the time (one and a half days) to network, discuss and discover trends in R&D, manufacturing, data management, artificial intelligence and innovative financing. The event will take place from April 22 - 23, 2024 at the Congress Center Basel. For more information check out the event's website.
---
Activities & events from the European Federation of Medicinal Chemistry (EFMC)
EFMC Awards 2023 - Laureate announced
The EFMC is excited to announce the winner of the first EFMC-WuXi AppTec Award for Excellence in Chemical Biology: Prof. Gonçalo Bernardes (University of Cambridge, UK & IMM Lisboa, Portugal) for his ground-breaking contributions to the field of chemical biology and cancer biology with meCLICK-Seq, a substrate-hijacking and RNA degradation strategy for the study of RNA methylation, and small molecules that are efficacious in vivo using platinum activators. His innovative research pursues key questions in chemistry and molecular medicine by using innovative strategies that bridge disciplines and inspire the programmes of other researchers.
The Award consists of a diploma, € 7.500 and an invitation to present a lecture at the EFMC International Symposium in Chemical Biology.
The 2023 Award will be presented at the EFMC-ISCB 2023, which will be held in Basel, Switzerland on November 16-18, 2023.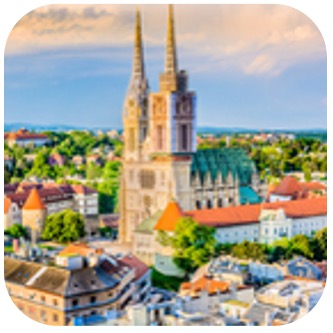 EFMC-ASMC 23: International Symposium on Advances in Synthetic and Medicinal Chemistry: The symposium will take place in Zagreb, Croatia from September 3 - September 7, 2023. Symposium Chairs are Prof. Karl Gademann (University of Zurich) and Dr. Ingo Hartung (Merck, Germany). It will bring together chemists from industry, academia and start-up companies from around the world and is focused on the most recent advances in new synthetic methodologies, total synthesis, fluorination approaches, bioisosteres and building blocks, chemical biology, medicinal chemistry, drug discovery and development leading to new or improved methods for the synthesis of pharmaceuticals. Among the confirmed speakers are Prof. Jeffrey Bode (ETH Zurich), Prof. Ryan Shenvi (Scripps, San Diego) and Dr. Clara Christ (Bayer Pharma, Germany). Further details can be found on the event's website.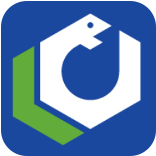 EFMC-ISCB 2023: International Symposium on Chemical Biology:The biennial EFMC-ISCB is the continuation of the high-quality symposia which were organized by the NCCR Chemical Biology until 2022. The meeting will bring together leading scientists to showcase the latest advances in the field of chemical biology both in academia and industry. The program will include keynote and invited lectures, short communications selected from submitted abstracts, a poster session, and an exhibition - with ample time for discussion and networking. It will take place on November 16-18, 2023 at the Congress Center in Basel.



<EFMC-ISMC 2024: the XXVIII EFMC International Symposium on Medicinal Chemistry: The biennial EFMC-ISMC is a key symposium in the field of medicinal chemistry and chemical biology in drug discovery. It traditionally attracts around 1.000 participants from both industry and academia. This event is taking place from September 1- 5, 2024 in Rome, Italy and is organized by the Division of Medicinal Chemistry of the Italian Chemical Society (Divisione di Chimica Farmaceutica – Società Chimica Italiana, DCF-SCI) on behalf of the EFMC. Details to be published on the EFMC website soon.
Did you know?
Literature Highlights on DMCCB LinkedIn
The DMCCB board regularly highlights Medicinal Chemistry and Chemical Biology papers published by Swiss academia and industry on LinkedIn.
EFMC sponsors Best Practices in Medicinal Chemistry working group
Have you ever wondered how medicinal chemists work in other companies or in academia? Are there important trends or new technologies that you may have missed? How can you find general guidelines or tips and tricks on important topics in drug discovery?
In the rapidly evolving field of medicinal chemistry and chemical biology, there are only few opportunities to share best practices. Following the initiative of Jean Quancard, the EFMC assembled a team of experienced practitioners from industry and academia who are now addressing this exciting challenge.
The assembled material is available in several formats: freely accessible webinars on the EFMC youtube channel, educational slide decks and case studies. These will be made freely accessible for personal use or for use in further training or teaching material. More information can be found here.