Flow Chemistry Network
The Flow Chemistry Network provides a platform for academic and industrial scientists to develop and support initiatives in the field of continuous flow chemistry reactions and to showcase the potential of this promising approach for more sustainable industrial processes.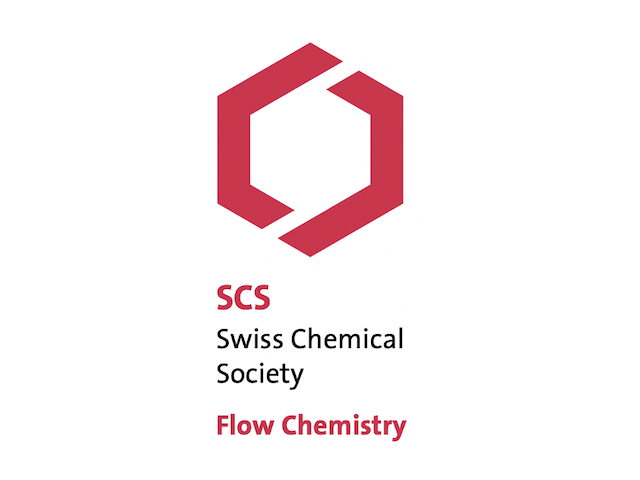 Objectives and Main Activities
The aims of the Flow Chemistry Network are
Organizing meetings, seminars, workshops and lectures.
Providing networking platforms for flow chemistry experts to exchange ideas and knowledge between academia and industry.
Disseminating community information and promoting activities of partner organizations.
Representing the community's interests in national and international organizations.
=> Innovate, Educate & Communicate, Collaborate
Main activities
Organize the Flow Chemistry Symposium and related workshops at ILMAC Basel and Lausanne
Organize SCS Seminars for Postdocs, PhD students and junior scientists from industry to teach basics in flow chemistry.
Develop a flow chemistry course with lectures and workshops that can be implemented in the master studies at universities.
Inform the community via Social Media channels, CHIMIA and this website.
Take the guest editor role for CHIMIA thematic issues on a regular basis.
Represent the Swiss Chemical Society in international organizations and link the network to related initiatives in Switzerland and abroad.