Inorganic Chemistry Network
The network connects researchers of industry and academia with an interest in inorganic and cordination chemistry. It is part of the SCS Division of Fundamental Research and closely linked to other SCS Networks in related fields like Catalysis or Materials Chemistry as well as to the EuChemS Divisions of Inorganic Chemistry and the Division of Organometallic Chemistry.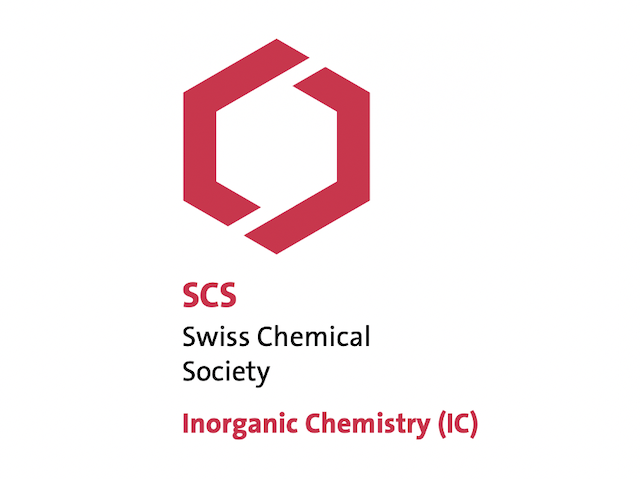 Objectives and Main Activities
The aims of the IC Network are
Organizing meetings, seminars, workshops and lectures.
Providing networking platforms for inorganic chemists and organometallic chemists to exchange ideas and expert knowledge between academia and industry.
Disseminating community information and promoting activities of partner organizations.
Representing the community's interests in national and international organizations.
Main activities

Organize the SCS Fall Meeting Inorganic & Coordination Chemistry Session.
Coordinates the SCS Lectureship tours of invited speakers in the field.
Inform the community via Social Media channels and this website.
Take the guest editor role for CHIMIA thematic issues on a regular basis.
Represent the Swiss Chemial Society in the EuChemS Division of Inorganic Chemistry and the EuChemS Division of Organometallic Chemistry.