Job Opportunities of SCS Partner Companies
Are you looking for an internship or a new challenge in the chemical or pharmaceutical industry? - Our SCS Partnership Companies offer a variety of opportunities for your next career step.
A click on the logos will redirect you to the available job offers on the companies' websites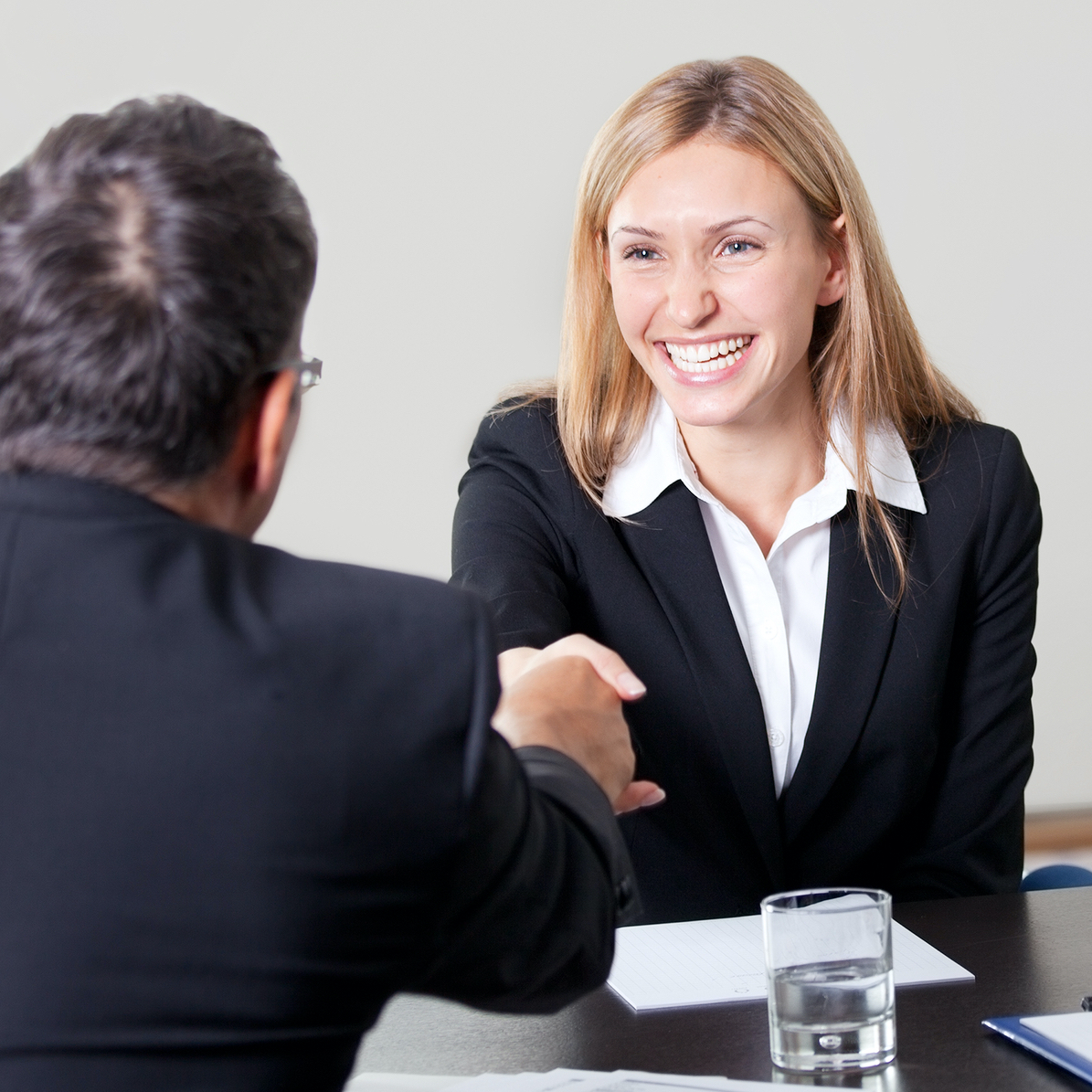 Join the SCS Partnership Program
The SCS Partnership serves as an instrument to promote cooperation between the Swiss Chemical Society (SCS) and its partners from industry. SCS partner companies thus gain influence on the strategic direction of the Society, and thereby also contribute to the development of the interface between academia and industry. 
SCS partner companies also endow the SCS Industrial Science Awards, which were launched in 2013 by the Swiss Industry Science Fund (formerly KGF; Novartis, Roche, Syngenta, BASF). This very successful program gives researchers from Swiss industry appreciation and visibility also outside our community.
What you can expect from SCS
The SCS Partnership offers the following services to companies and institutions:
Involvement in the strategic direction of SCS through representation on boards, advisory boards, and via regular exchanges between partner companies and the SCS;
Involvement in organizing committees of events with participation in the design of the scientific programs;
Priority consideration for events (Fall Meeting, Conferences, Seminars, Workshops, Lecture Series);
Naming as partner and supporter of the SCS Industrial Science Awards;
Two invitations to the annual Swiss Chemistry Science Night;
Integrated SCS Corporate Membership:

Access to CHIMIA via print and e-subscription;
Free publication of a Company Report in CHIMIA once a year;
Special conditions for CHIMIA advertisements and job ads;
Costs
The annual fee for the SCS Partnership is 3'000 CHF and will be invoiced annually.