The youngSCS
The youngSCS of the Swiss Chemical Society is a network of young researchers (aged under 35) in all areas of chemistry. The Community has around 700 members.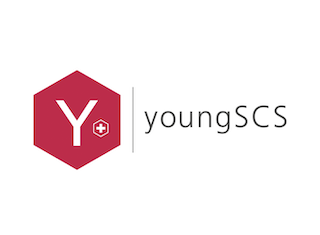 Objectives and Main Activities
The aims of the youngSCS are
to provide a network for young researchers so that they can meet in an informal setting and learn from one another
to maintain contacts with our colleagues in neighboring countries
to facilitate access to the chemical industry
Main Activities
Organize the annual Swiss Snow Symposium in Saas Fee.
Participate in international network for young chemists, like the EYCN and IYCN, through the youngSCS delegates.
Organize company visits in collaboration with our industrial partners.
Offert Visit Each Other events to present labs and institutes to colleagues from other universities.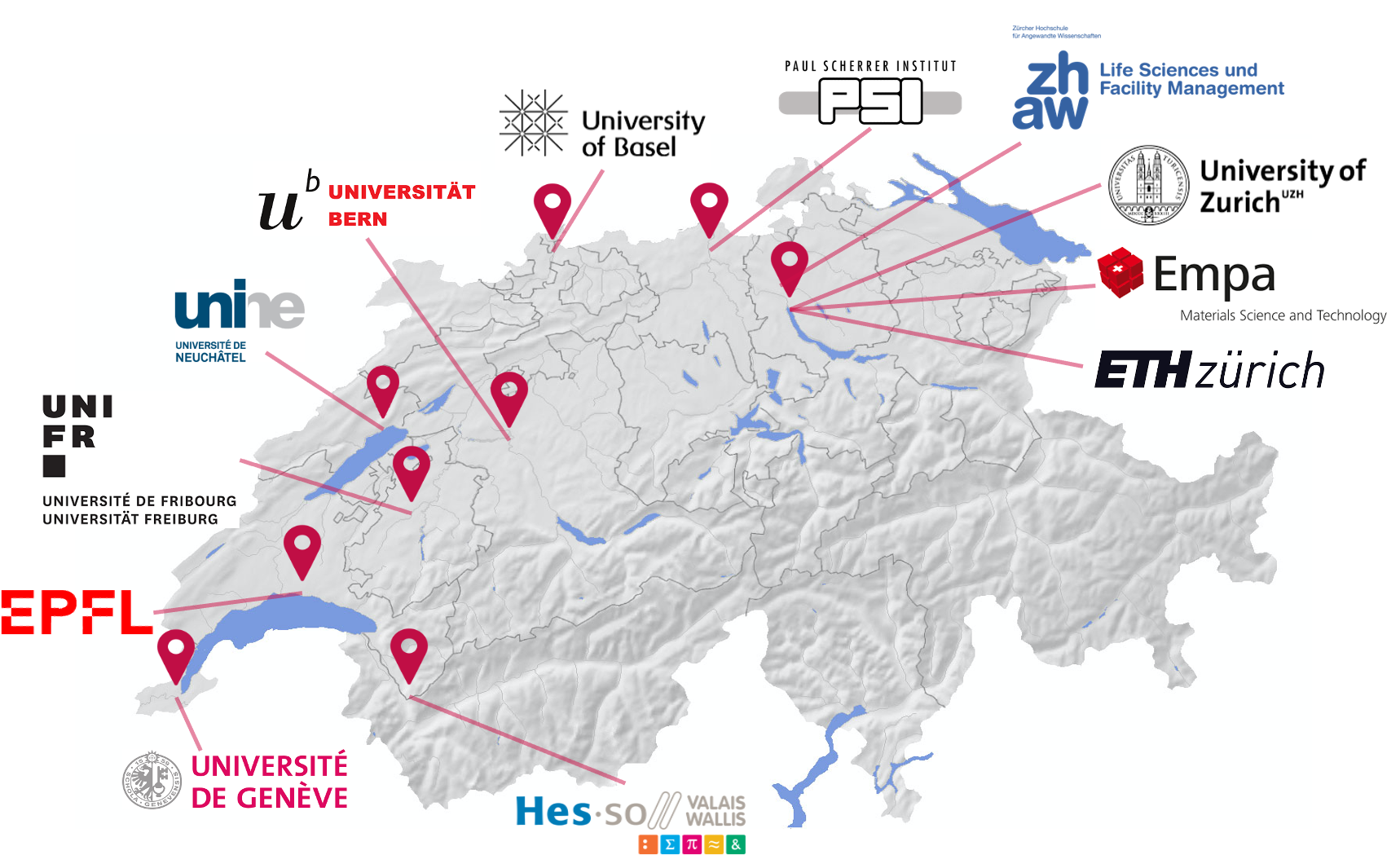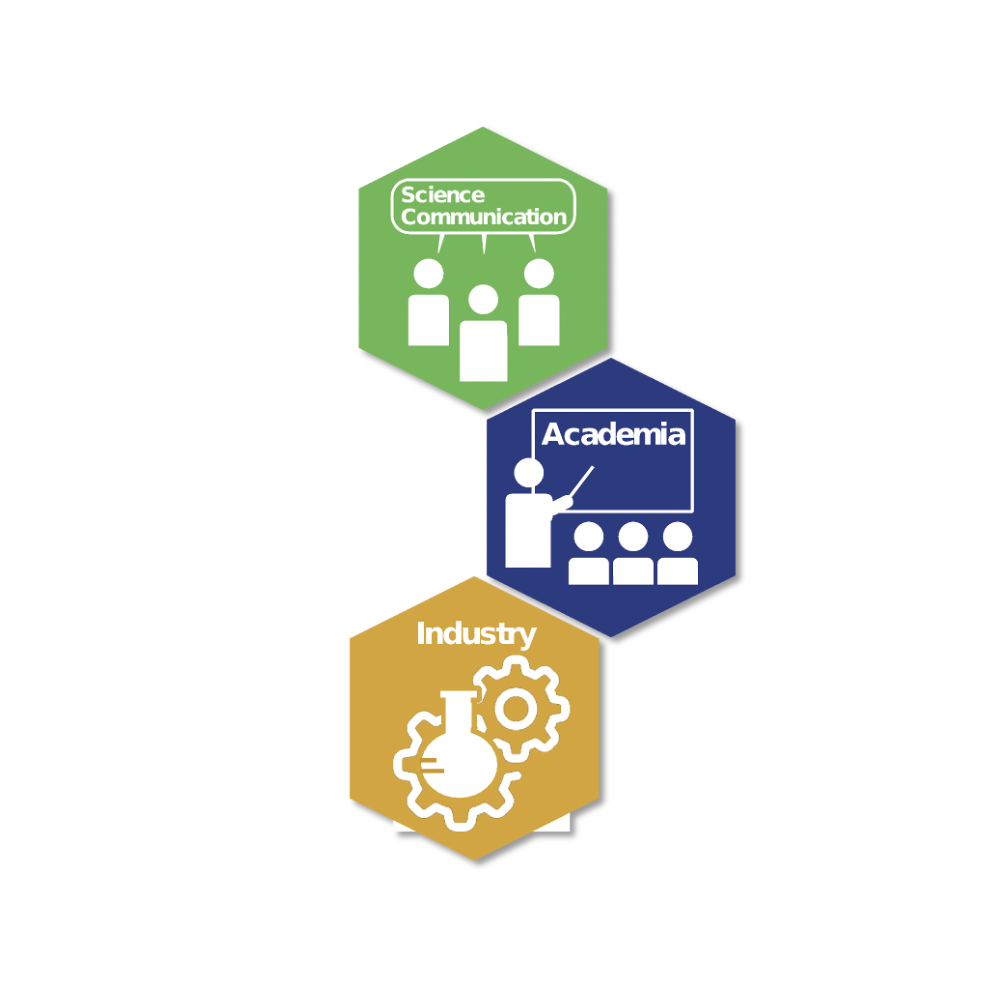 Objectives and Main Activities