The DMCCB comprises about 750 scientists interested in medicinal chemistry, chemical biology and related fields of research. It organizes scientific events such as the Basel mini-symposiums, the Medicinal Chemistry and Chemical Biology session of the SCS annual meeting, and every second year co-organizes the Frontiers in Medicinal Chemistry congress together with the German GDCh. It also offers a high-quality, bi-annual Medicinal Chemistry Course which takes place in Leysin. Beyond Switzerland, the DMCCB interacts with other country organizations to represent the Swiss medicinal chemistry and chemical biology community

Objectives
The aims of the DMCCB are
to foster an international network of medicinal chemists, chemical biologists and scientists working in related fields
to facilitate contacts with leading experts in our field
to organize symposia, seminars and advanced training courses
to network and encourage the exchange of ideas
DMCCB is a member of the European Federation of Medicinal Chemistry (EFMC)


Activities
Dedicated scientific sessions at the SCS Fall Meetings
A bi-annual minisymposium on a cutting edge topic
Joint conferences with the medicinal chemistry and chemical biology divisions of chemical societies in neighboring countries
The bi-annual Swiss Course on Medicinal Chemistry, held in a superb Alpine setting. DMCCB members benefit from reduced fees.


---
EFMC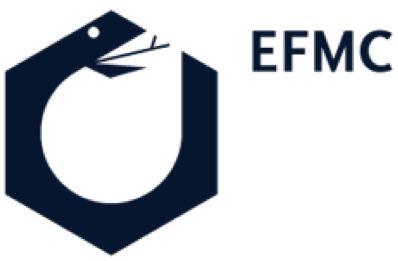 The DMCCB is member of the European Federation for Medicinal Chemistry (http://www.efmc.info)
Delegates of the DMCCB to the EMFC:
Dr. Yves Auberson (Member of the Executive Committee); Dr. Georg Jaeschke (Council Member)
MedChem on Technology Networks
International platform for news, products and discussions on the topic of medicinal chemistry.