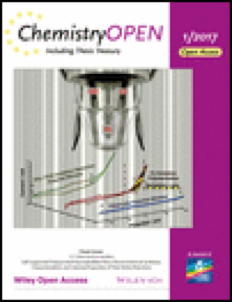 ChemistryOpen: Reduced Publication Charge
ChemistryOpen introduced a reduced article publication charge (APC) of 1'440 Euro for members of the ChemPubSoc Europe societies. This is to support Open Access publishing. Submit now! Kate Lawrence and her team are looking forward to receiving your next excellent manuscript.
More information:
http://www.chemistryviews.org/view/0/CPSE.html
http://www.editorialmanager.com/chemopen/default.aspx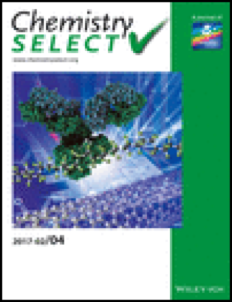 ChemistrySelect: Now Indexed in Web of Science
Good news from ChemistrySelect: the journal has been accepted for indexing in Web of Science and is expected to receive its first partial Impact Factor in June 2018. Discover more about ChemistrySelect and enjoy free access to issue 1/2017.
More information:
http://onlinelibrary.wiley.com/doi/10.1002/slct.v2.1/issuetoc
---
David Spichiger, SCS
07.03.2017