Founded in 1995, Chemistry Europe is an association of 16 chemical societies from 15 European countries, representing over 75,000 chemists. It publishes a family of high-quality scholarly chemistry journals, covering a very broad range of disciplines.
Learn more at chemistry-europe.org
Our mission is to evaluate, publish, disseminate and amplify the scientific excellence of chemistry researchers from around the globe in high-quality publications. 
We represent 16 European chemical societies and support their members at every stage of their careers as they strive to solve the challenges that impact humankind.
We value integrity, openness, diversity, cooperation and freedom of thought.
SCS is a full member of Chemistry Europe and owns 5% of the shares of Chemistry - A European Journal. The Society fully supports the conglomerate and motivates its members to consider CE journals for their publications.
All members of the SCS automatically also obtain the membership of CE.
---
Chemistry Europe Members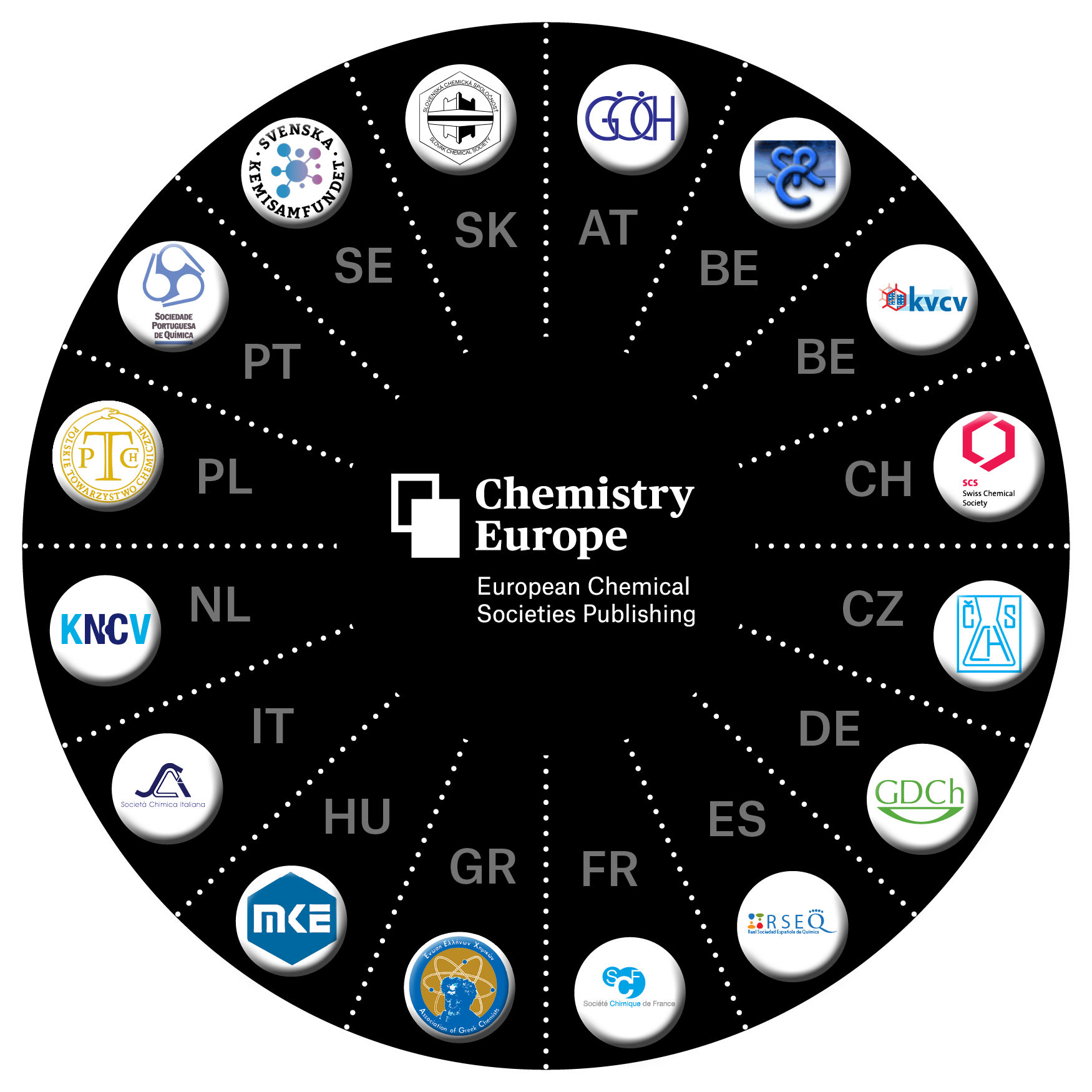 ---
The Chemistry Europe Journals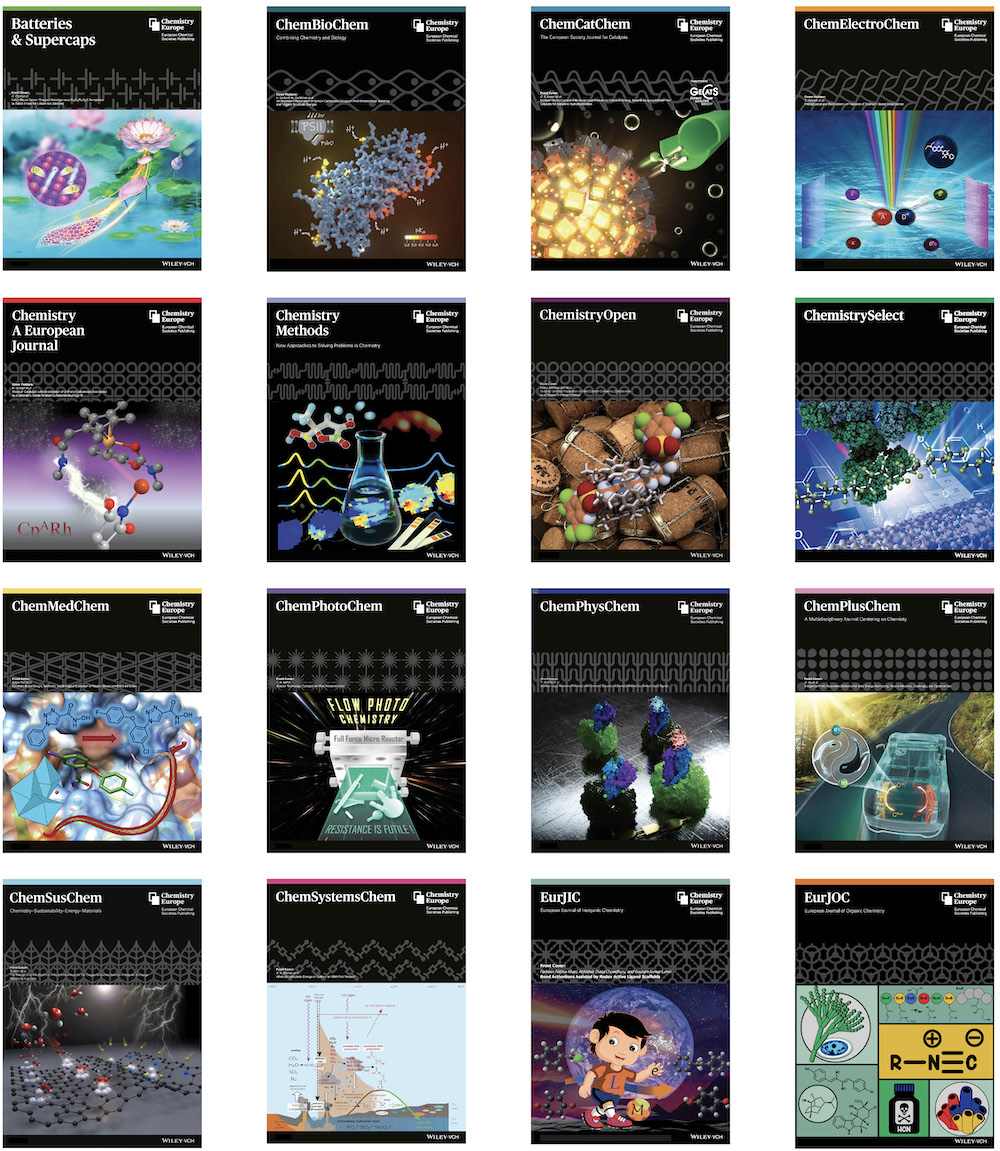 ---
Further Information