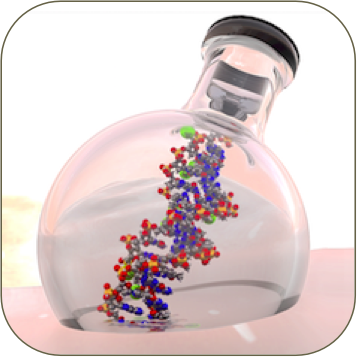 We are pleased to invite you to the Fall Meeting of the Swiss Chemical Society on September 04, 2015. This year's SCS Fall Meeting is organized by EPFL in Lausanne in the same locations as in 2013 and 2011.
Visit the SCS Fall Meeting Website
We are looking forward to seeing you in Lausanne.
Prof. Sandrine Gerber David Spichiger
Fall Meeting Chair SCS Executive Director


---
The SCS Fall Meeting
The Swiss Chemical Society Fall Meeting is the largest annual scientific event in Switzerland with close to 600 contributions. It offers a unique opportunity for graduate students, post-doctoral researchers and scientists of all levels, from both, academia and industry, to share the results of their research projects. It also stimulates the exchange of ideas between all generations of chemists, often creating the seeds for new projects and collaborations.
One of the highlights of this year's Fall Meeting will be the KGF-SCS Distinguished Investigator Award Lecture, given by Dr. Jürg Zimmermann, Novartis Pharma AG and the Sandmeyer Award Lecture, given by Dr. Stefan Abele from Actelion. The Scientific Program will offer invited and contributed lectures as well as poster presentations in 8 parallel sessions.
http://scg.ch/fallmeeting/2015


---
SCS Conference Tool what's new?
define author affiliations per abstract
add a 2nd affiliation to an author if needed
add a 2nd research head for joint projects
search for authors, affiliations and content at the same time
display schedules and abstracts interactively
---
David Spichiger, SCS
27.04.2015