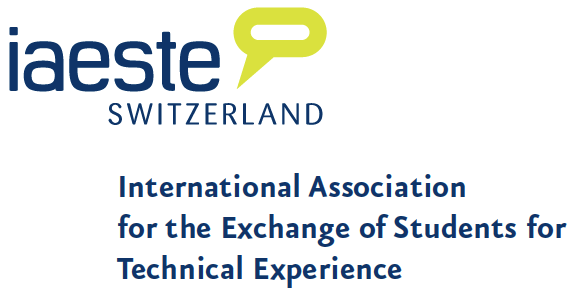 Since 1948, IAESTE has been the world`s leading exchange organisation for the arrangement of internships for students from scientific and technical fields including all study fields within the chemical sector. Currently, IAESTE is present in 91 countries worldwide, including Switzerland. Everywhere around the world, about 4000 companies, 4000 students and 1200 universities benefit each year from the attractive IAESTE service. Indeed, in Switzerland alone, an average of 250 interns was successfully placed in 2015 so far.
IAESTE Switzerland offers a free of charge recruitment service of international students according to the profile defined by the employer. Furthermore, the non-profit organisation is taking care of visa and work permits and offers an international, daily increasing network from which students and employers can profit.
As every offer proposed in Switzerland is exchanged within the international IAESTE-network for an offer abroad for a Swiss student, every internship offered by a Swiss employer creates the opportunity to gain essential work experience for totally two students. In this respect, IAESTE promotes the business location Switzerland as well as Swiss young talents and thus counteracts the existing shortage of skilled labour in our country.
Would you and your team like to benefit from the knowledge and enthusiasm of foreign students? Then register your internship online: www.iaeste.ch. It only takes a few clicks. We are happy to answer all your questions: 043 244 95 27/28,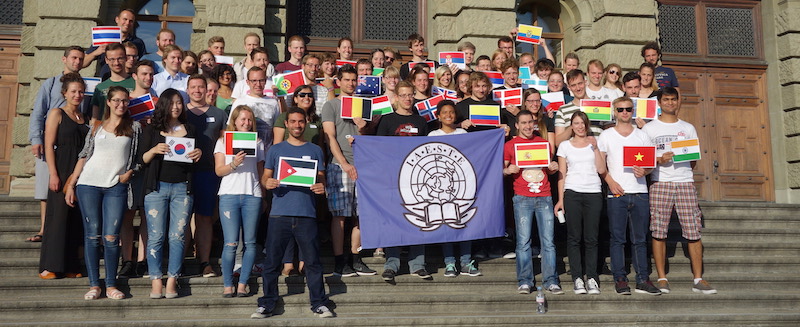 ---
David Spichiger, SCS
26.10.2015