Detailed Program Announced
6th EuCheMS Chemistry Congress Scientific Preliminary Program and Topic Plenaries Advance has been announced. Attendants can now see all scheduled detailed sessions during the week of the congress, including types of sessions, speakers and abstract numbers.
You can also find a summary of Congress Topic Plenary Speakers interventions titles and contents.
Plan your Congress attendance now!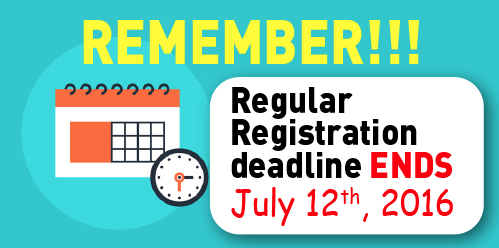 ---
David Spichiger, SCS
11.07.16