The KGF-SCS Senior Industrial Science Award (CHF 10'000)
is given to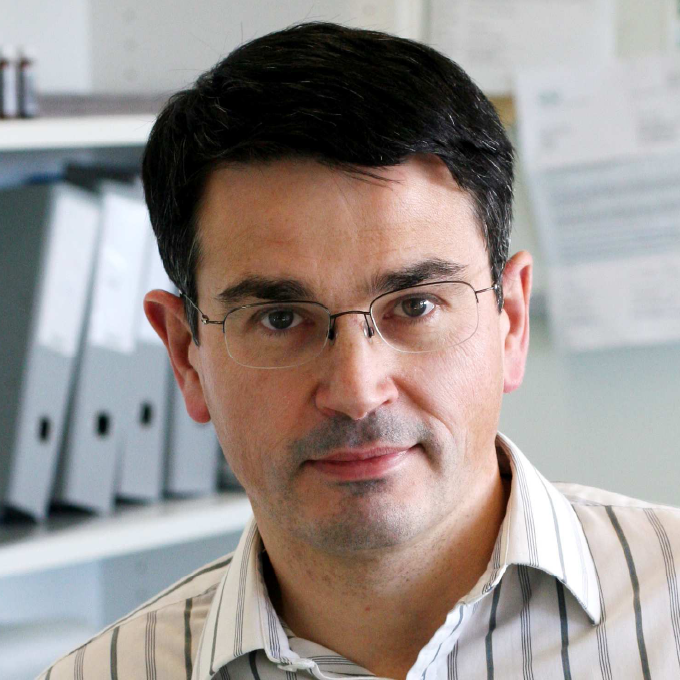 Dr. Emmanuel Pinard, F. Hoffmann-La Roche Ltd, Basel,
for his very successful research on several therapeutic targets as enzymes (Bace1, COMT), ion channels (NMDA), GPCRs (Orexin, Vasopressin) and transporters (GlyT1) that address high unmet central nervous system disorders such as Parkinson's Disease, Stroke, Schizophrenia, Depression, Autism and Spinal Motor Atrophy.
and to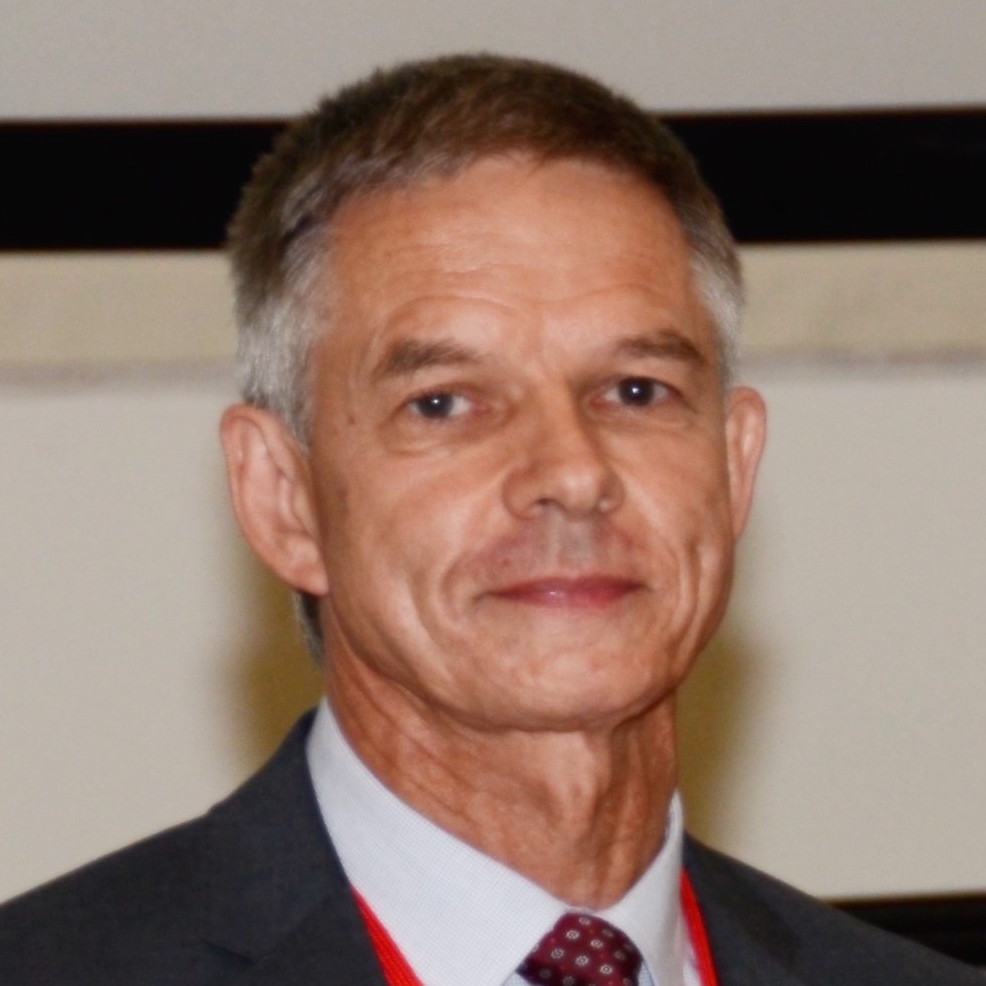 Dr. Thomas Netscher, DSM Nutritional Products, Ltd, Kaiseraugst
for his achievements in advancing synthetic methodology and total synthesis of natural products, specifically vitamins and isoprenoid derived compounds.
The KGF-SCS Industrial Science Award (CHF 7'000)
is given to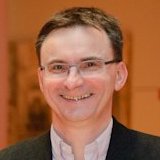 Dr. Richard Sedrani, Novartis Pharma AG, Basel
for his achievements in many important projects as research chemists, team leader, project leader and unit head that resulted in the discovery and development of the mTOR inhibitor Everolimus, which is the active ingredient of several successfully marketed drugs: Certican® / Zortress®; Afinitor®, Xience™.
Award Lectures
The Award Lectures are planed as follows (tbc):
SCS Fall Meeting, August 21-22, 2017, von Roll Areal, University of Bern
KGF-SCS Senior Industrial Science Award Lecture I
Dr. Emmanuel Pinard, F. Hoffmann-La Roche Ltd, Basel
SCS Fall Meeting, 1st day: Mon, August 21, 18.00-18.30h
KGF-SCS Senior Industrial Science Award Lecture II
Dr. Thomas Netscher, DSM Nutritional Products, Ltd, Kaiseraugst
SCS Fall Meeting, 2nd day: Tue, August 22, 17.00-17.30h
KGF-SCS Industrial Science Award Lecture I
Dr. Richard Sedrani, Novartis Pharma AG, Basel
SCS Fall Meeting, 2nd day: Tue, August 22, 09.45-10.15h
The award ist supported by the KGF: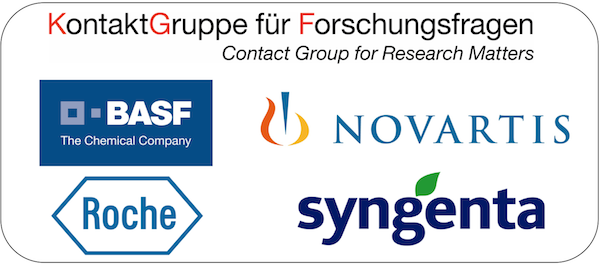 ---
David Spichiger, SCS
24.02.2017