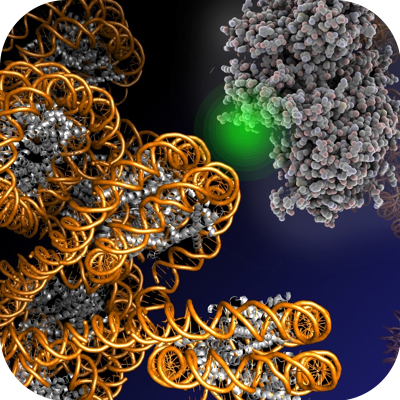 September 7, 2018, EPFL Lausanne.
The SCS Fall Meeting offers a unique opportunity for all members of the community to share the results of their research initiatives. It also stimulates the exchange of ideas between all generations of chemists, often creating the seeds for new projects and collaborations.
The call for abstracts is open and you can apply for a poster or an oral presentation until May 13, 2018.
Links:
Website of the SCS Fall Meeting 2018
Registration information and deadlines
The Scientific Program will offer invited and contributed lectures as well as poster presentations in the following fields:
Analytical Sciences
Catalysis Science & Engineering
Computational Chemistry
Inorganic & Coordination Chemistry
Medicinal Chemistry & Chemical Biology
Organic Chemistry
Physical Chemistry
Polymers, Colloids & Interfaces
Chemical Education
We encourage you to come to Lausanne to present your research and to be part of a vibrant meeting. We look forward to seeing you!
---
David Spichiger, SCS
06.03.2018