ChemPubSoc Europe reaches 1.000 Twitter followers
Many thanks to all followers for their support! If you haven't subscribed to ChemPubSocEurope's tweets yet, check out @ChemPubSoc_Euroand become a follower to keep up with the latest news related to the family of journals.
---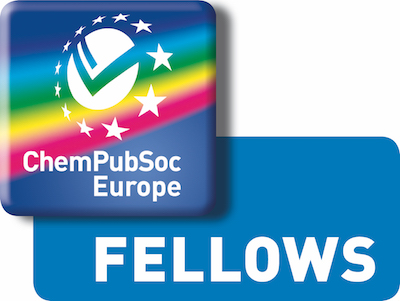 Virtual Issue ChemPubSoc Europe Fellows Class 2016/2017
This Virtual Issueshowcases a selection of contributions from the Fellows class of 2016/2017 that have been published in the ChemPubSoc Europe journals and Angewandte Chemie.
---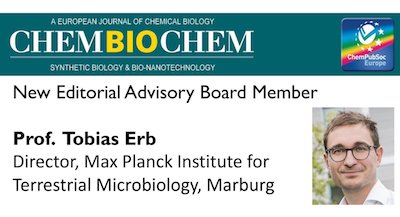 ChemBioChem: Update from the Editorial Advisory Board
ChemBioChem is happy to announce that Professor Tobias Erb joinsEditorial Advisory Board. He was appointed as new director of the Department of Biochemistry & Synthetic Metabolism at the Max Planck Institute for Terrestrial Microbiology in Marburg in June 2017 and also very recently received the prestigious Otto Bayer Award 2018!
---
David Spichiger, SCS
01.10.2018