ChemistryViews.org: The Best Element Videos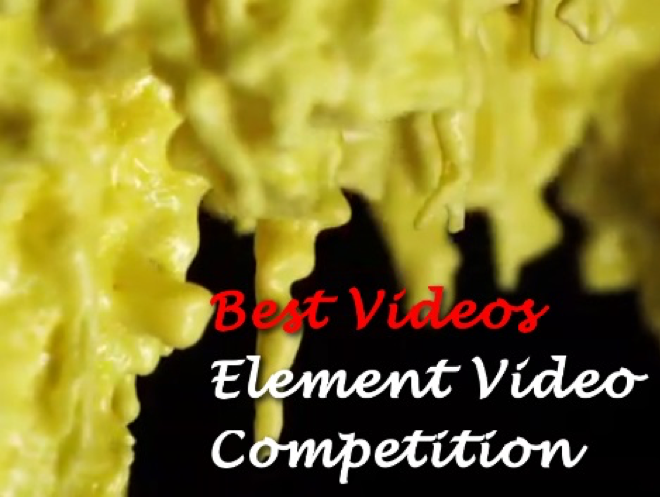 April marks the half time of the Element Video Competitionand the first winning videoshave been announced.
We invite you to share a short video too: It should show an element or an element in its compounds in a visually appealing way. The competition runs until October 1st.
Element Video Competition
Winning Videos
---
Batteries & Supercaps: Special Issue: Bifunctional Catalysts for Metal‐Air Batteries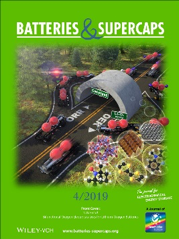 Have you checked out Batteries & Supercaps' very first topical Special Issue?
The theme isBifunctional Catalysts for Metal-Air Batteriesand featuresreviews and original research by leaders in the field, e.g. a minireviewby Kisuk Kang et al. or this articleby Marcel Risch et al.
---
David Spichiger, SCS
29.04.2019