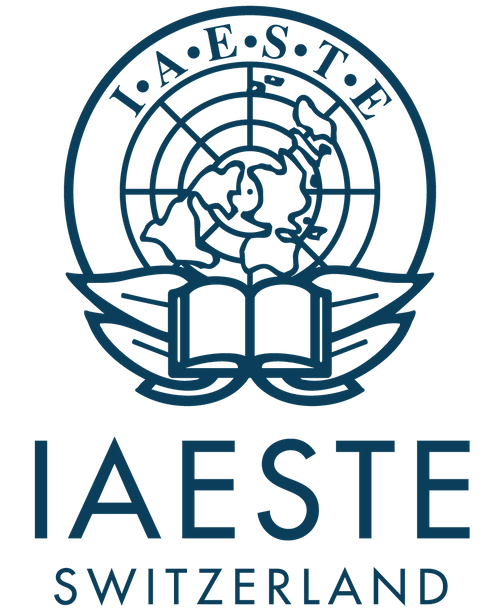 The International Association for the Exchange of Students for Technical Experience (IAESTE) is an organization for the exchange of students at higher education institutions wishing to obtain technical experience abroad.
The aim of IAESTE is:
to provide science & engineering students with training experience abroad that is relevant to their studies to offer Swiss employers well-qualified and motivated foreign trainees to be a source of cultural enrichment for trainees and their host employers
Interested in a traineeship abroad?
Are you enrolled at a Swiss university or an institute of applied science? Would you like to gain international work experience? Are you open-minded and interested in intercultural exchange? If this applies to you, an IAESTE traineeship is exactly the right choice for you.
Interested in foreign interns?
By employing a foreign trainee…
…you enlarge your international network.
…you strengthen the intercultural competence of your team and enrich your daily working life.
…you contribute to the promotion of Swiss students as young professionals, as for each internship in Switzerland, one internship abroad will be available for a Swiss student.
More information on https://www.iaeste.ch/en/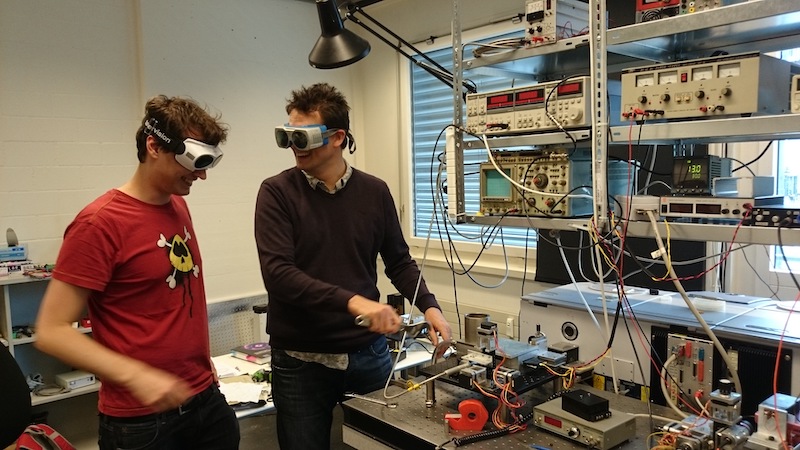 ---
David Spichiger, SCS
17.07.2019