ChemPhotoChem: Special Issue on Computational Photochemistry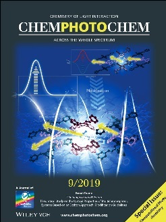 The latest Special Issue of ChemPhotoChem,guest edited by Lluís Blancafort, Denis Jacquemin and Young Min Rhee, is dedicated to the field of Computational Photochemistry. It covers some of the current trends, hot topics, and the key challenges that will drive future developments in the area. With contributions from Leticia González, Masahiro Ehara, Marco Caricato, Roberto Improta and many more. Enjoy free access until the end of 2019.
---
ChemBioChem: Special Issue on Bottom‐Up Synthetic Biology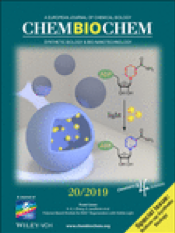 Discover ChemBioChem's Special Issue on bottom-up synthetic biology, guest edited by Hannes Mutschler, Tom Robinson, T.‐Y. Dora Tang, and Seraphine Wegner. Bottom‐up synthetic biology uses both biological and artificial chemical building blocks to create biomimetic systems, including artificial cells. In this Special Issue, experts present and review the latest progress in this rapidly expanding and diverse field. Enjoy free access until the end of 2019.
---
ChemPlusChem: Readers' Choice 2019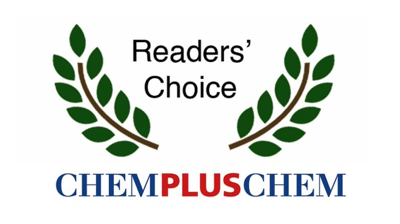 Check out ChemPlusChem's latest special collection, featuring articles from 2017 and 2018 that were highly cited, most downloaded, and most popular on social media. All articles in this collection will be free to read until the end of 2019.
Link latest special collection
---
David Spichiger, SCS / ChemPubSoc Europe
22.10.2019