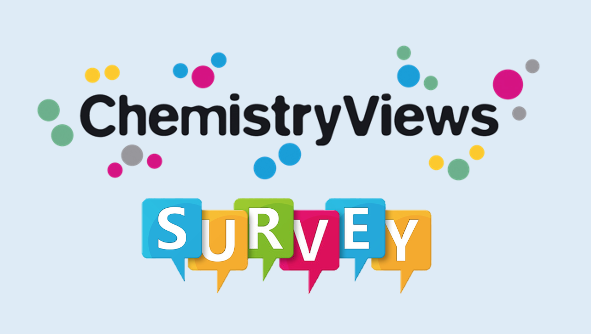 As members of our society and of Chemistry Europe, we all share responsibility for setting the future of Chemistry Europe. ChemistryViews, its online magazine is a key part of our global future.
Please follow this link to complete this survey about the future of ChemistryViews and help strengthen our chemistry community in Europe: Click here to take the survey
The survey will be open until March 31.
---
David Spichiger, SCS
25.03.2021