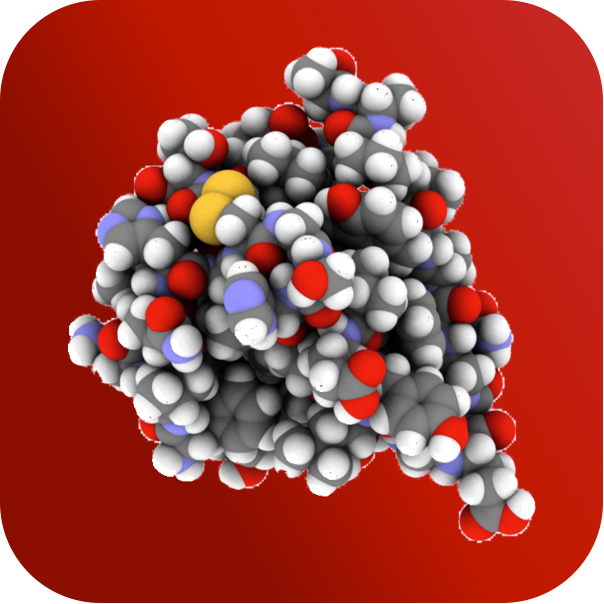 We are pleased to invite you to the Peptide Therapeutics Forum 2021, that is planned to take place on 19th and 20thAugust 2021 in Basel. The forum provides an innovative platform to exchange on the various aspects of drug development with a focus on peptides. The event is planned partly online and partly on-site. However, if COVID-19 restrictions do not allow us to do so, the symposium will take place as an online event.
Peptide Therapeutics Forum 2021
Hybrid Conference
19-20 August 2021, 09:30 – 16:30
ptf21.scg.ch

Similar to previous events in the framework of Basel Life, presentations highlighted important new insights regarding the drug discovery of peptides including examples for successful development candidates. The forum disseminated information on latest news in the broad field of therapeutic peptides and enabled networking of interested parties from academia and industries.
The Scientific Program offers invited lectures and also a virtual poster session during the lunch break with 24 video posters. 

Registration to join the conference is mandatory and gives you access to the virtual meeting rooms (Zoom platform).
Registration is now open.
 
We are looking forward to welcoming you soon!
---
Céline Wittwer, SCS
06.05.2021