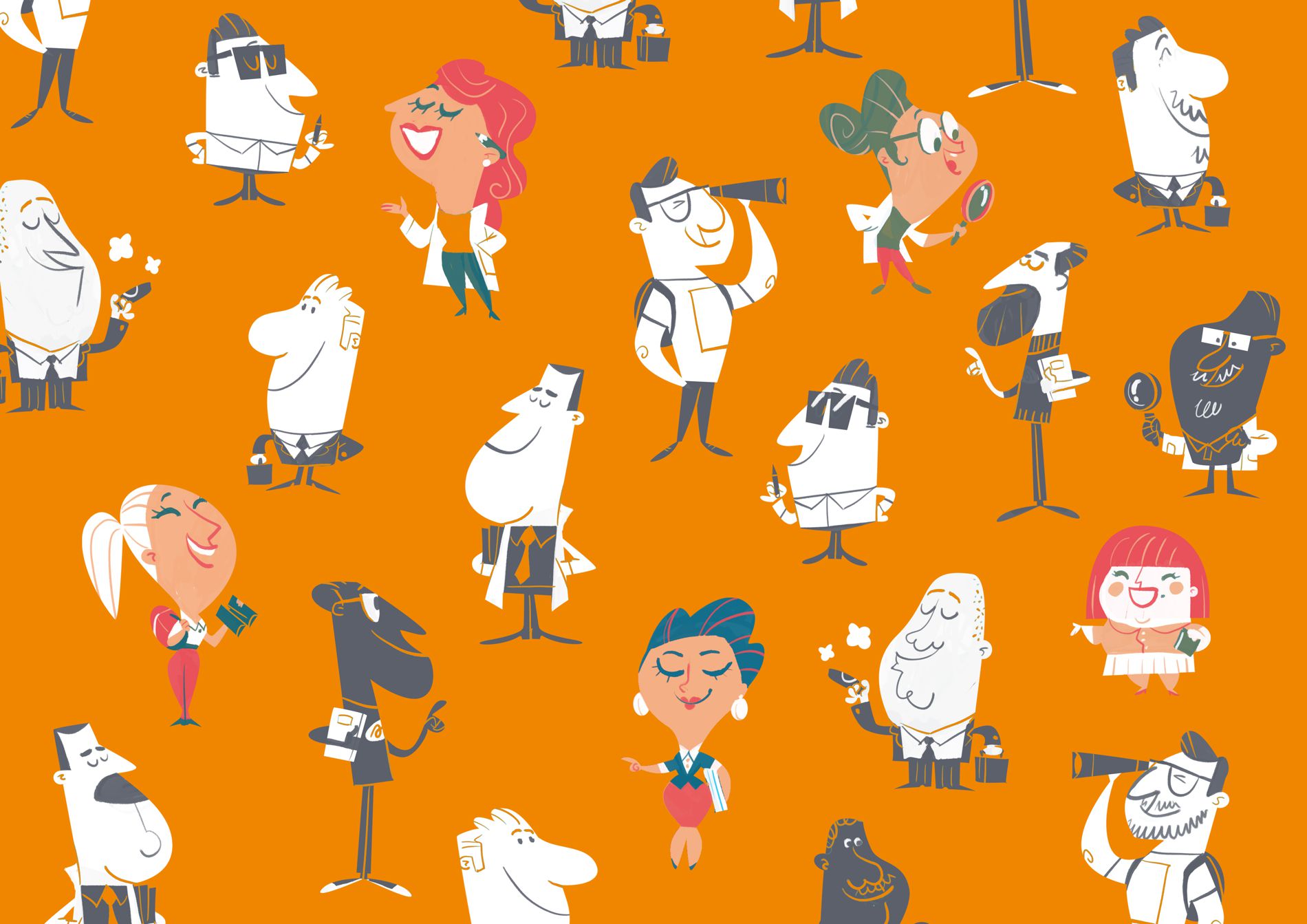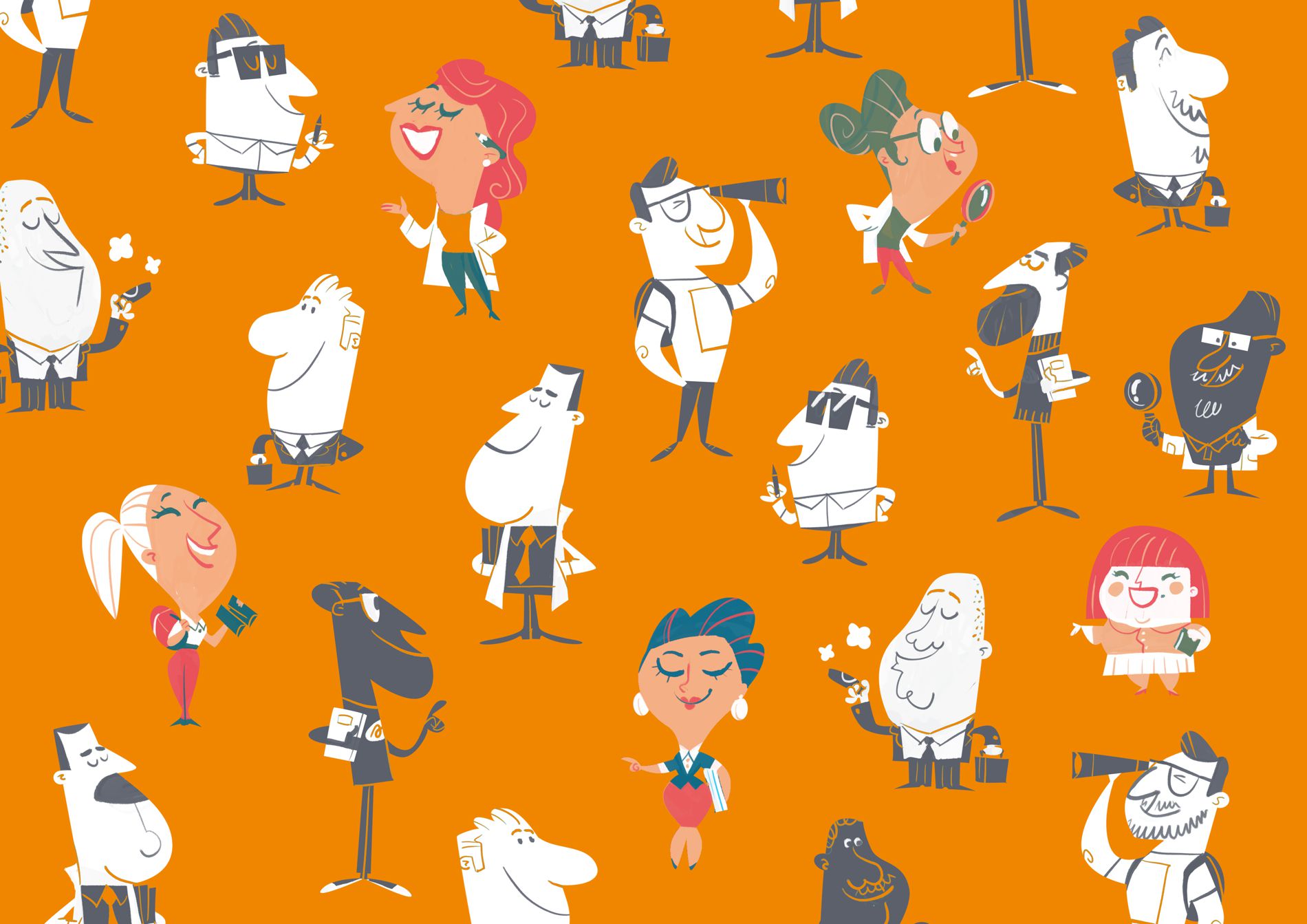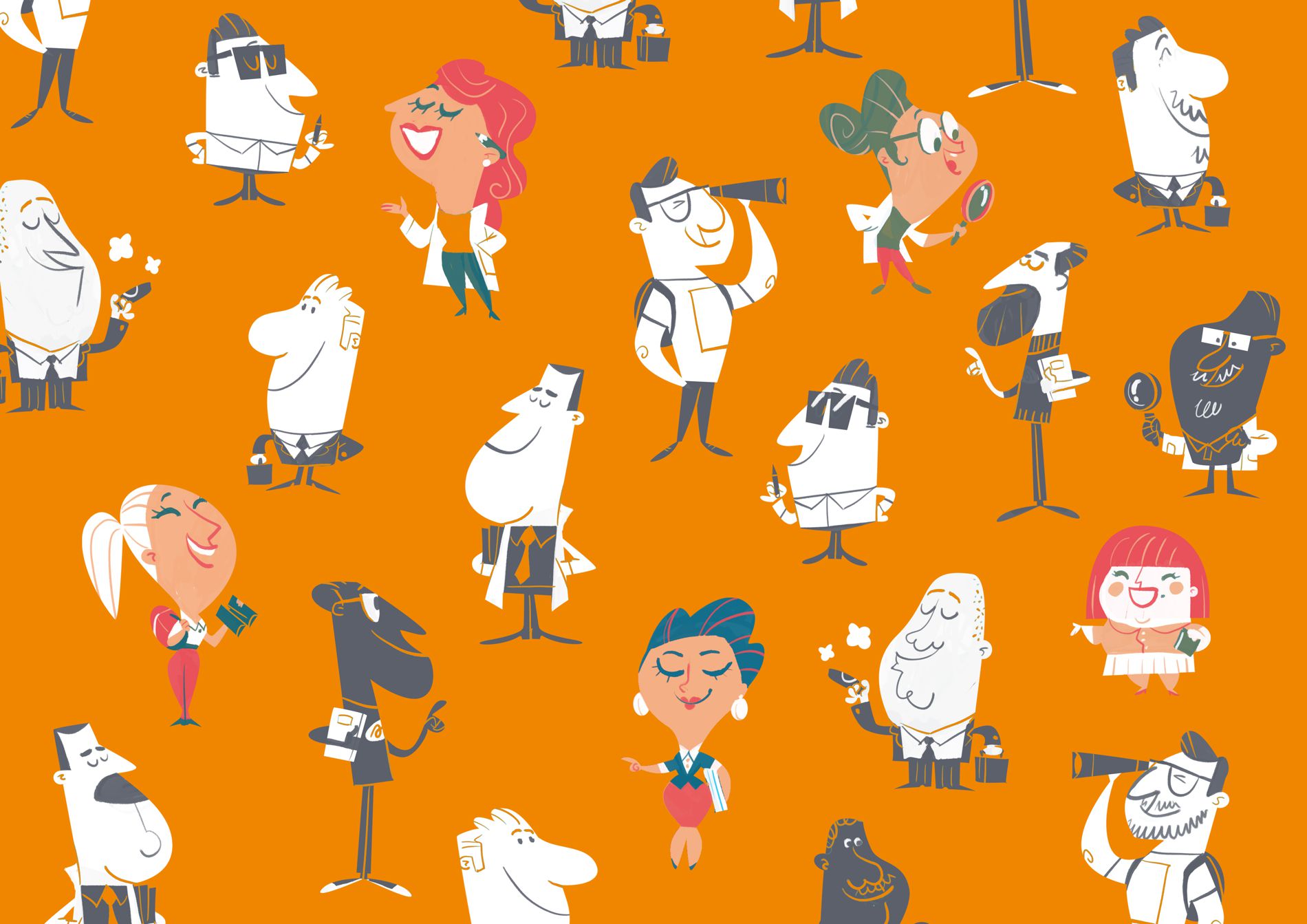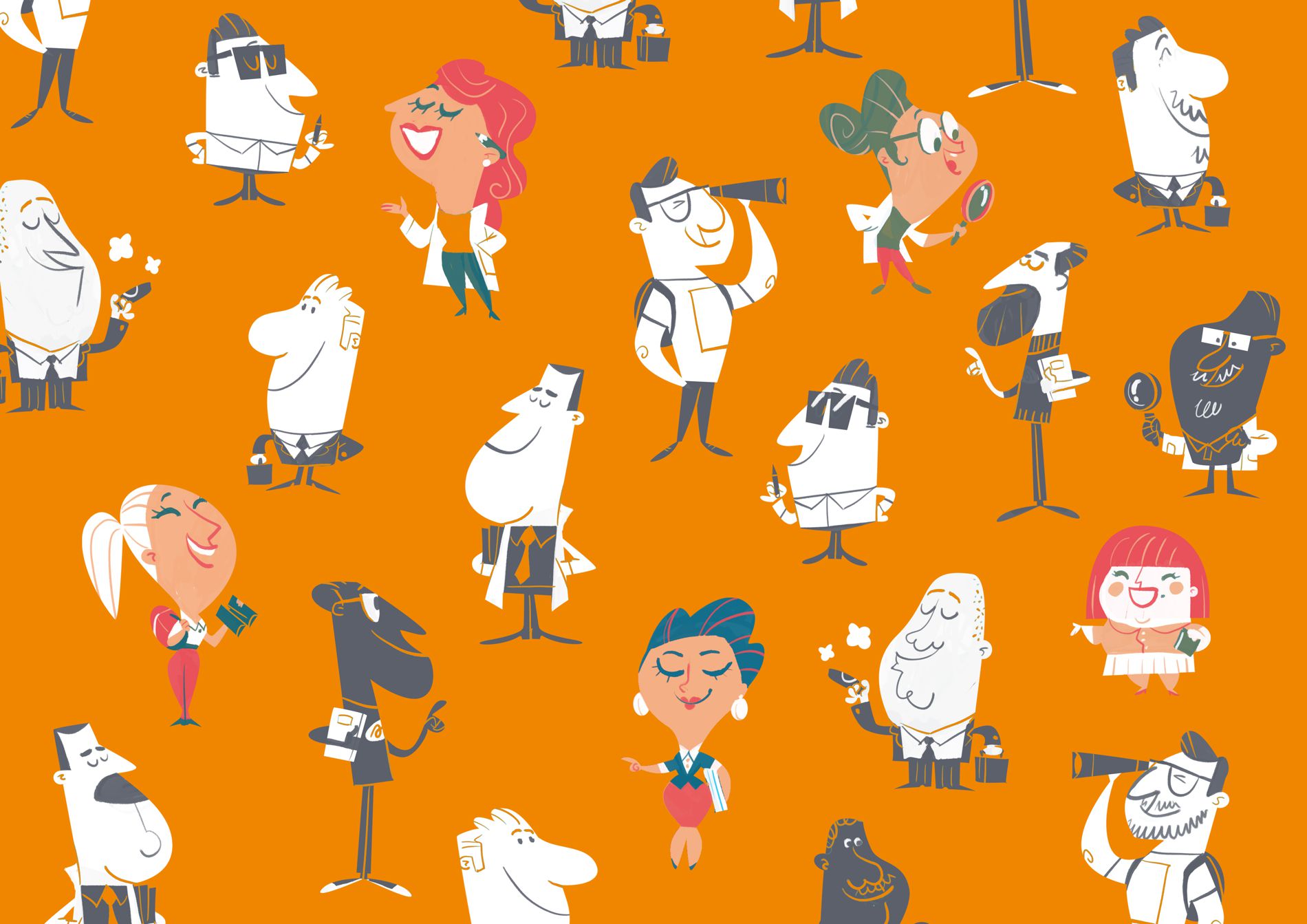 A seminar series held online on zoom each Monday, 4-5 pm, between 20 September and 15 November 2021, open free of costs to all interested persons.
The Platform Biology of the Swiss Academy of Sciences thus decided to organise a series of nine public webinars to address causes and consequences of this situation, and to propose solutions for achieving a wider diversity in science and research. The Organising Committee members are Astrid Oberson, Swiss Society of Agronomy, Carmen Faso, Swiss Society of Tropical Medicine and Parasitology, Nicole Imesch, Swiss Society of Wildlife Biology, Didier Picard, Life Sciences Switzerland, and Laurent Vallotton, Mus um Gen ve. The webinar series will focus on the 'leaky pipeline' that stands for the decreasing proportion of women from university studies towards advanced and leading positions in research and science. We will address topics such as the importance of diversity, recruitment processes, the role of biology, measures to promote gender equality as well as researchers' career stories (from junior to advanced positions, full professors and leading positions). Each webinar lasts one hour, typically with two to three speakers, and is moderated by Romaine Jean, journalist and communication consultant based in Geneva. Participants will be able to ask questions and to get involved in the discussions. Some webinars will be recorded and published on the website of the Platform Biology, together with a written summary by Romaine Jean.
Registration Please register on the website https://scnat.ch
Upcoming Seminars
04.10.2021, 16:00 - 17:00h The neurobiological differences between men and women
While gender is socially constructed or influenced, men and women also differ because of pre-existing neurobiological differences, which it would be non-scientific to disregard.
11.10.2021, 16:00 - 17:00h The gender-equality paradox
Underrepresentation of women in the STEM fields (Science- Technology-Engineering-Mathematics) is more pronounced in more gender-equal countries. This is part of the gender-equality paradox, a well-established phenomenon – yet counterintuitive –, where differences between men and women tend to grow as countries become more developed and gender-equal.
18.10.2021 16:00 - 17:00h Let's do it! Successful measures to close the gap
Solutions that can help mitigate the social loss of the academic leaky pipeline include recruitment practices at institutions of higher education and research or flexible child care. Recruitment regulation, quality control and important issues to promote women with children in leading positions will be discussed.
25.10.2021, 16:00 - 17:00h The role of funding policies and the use of quota
The allocation of financial support for research by academic institutions or by funding agencies may have a major impact on gender equality in science and research. This webinar explores the potential and limitations of gender quota in the recruitment and financial support of women in academia.
01.11.2021, 16:00 - 17:00h Rethinking excellence
The term "excellence" is extensively used in academic research to justify and target funding and recruitment decisions and policies. In this webinar, we invite our participants to an open critique of the concept of excellence. The Better Science Initiative calls for a rethink in academia towards more sustainability, diversity and equal opportunities.

08.11.2021, 16:00 - 17:00h I did it! Experiences from leading scientists
Women who have attained leading positions may on their career path have been confronted with specific, gender related challenges. During the panel discussion, female professors and leaders will inform about their career path. They will include highlights and motivation of their career, the hurdles that they have encountered, and their solutions to overcome them. The interviews will address the significance of individual versus institutional and societal boundary conditions. Finally, the webinar aims to present experienced leaders to inspire young female scientists.
15.11.2021, 16:00 - 17:00h I want it! Career experiences by young scientists
Female junior and advanced scientists, yet without a permanent position, share their experiences and their expectations regarding gender equality and diversity. They will present their career path and indicate highlights and hurdles of their professional development. During the panel discussion individual experiences as well as the role of institutional and societal boundary conditions will be addressed.
Contact Claudia Rutte SCNAT, Platform Biology
House of Academies
Laupenstrasse 7
3008 Bern