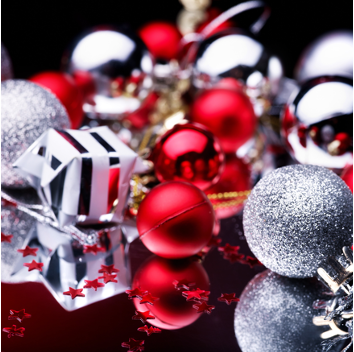 Many thanks to all our members, partners, board members and co-workers who have supported us over the past year. Merci!
We hope that this Christmas season may sparkle and shine, that all your wishes and dreams may come true and that you may feel this happiness all year round.
All the best for 2022 and Happy New Year!
Your team from the SCS Office
Sarah, Gillian, Esther, Céline,  
Robert, Hans Peter & David