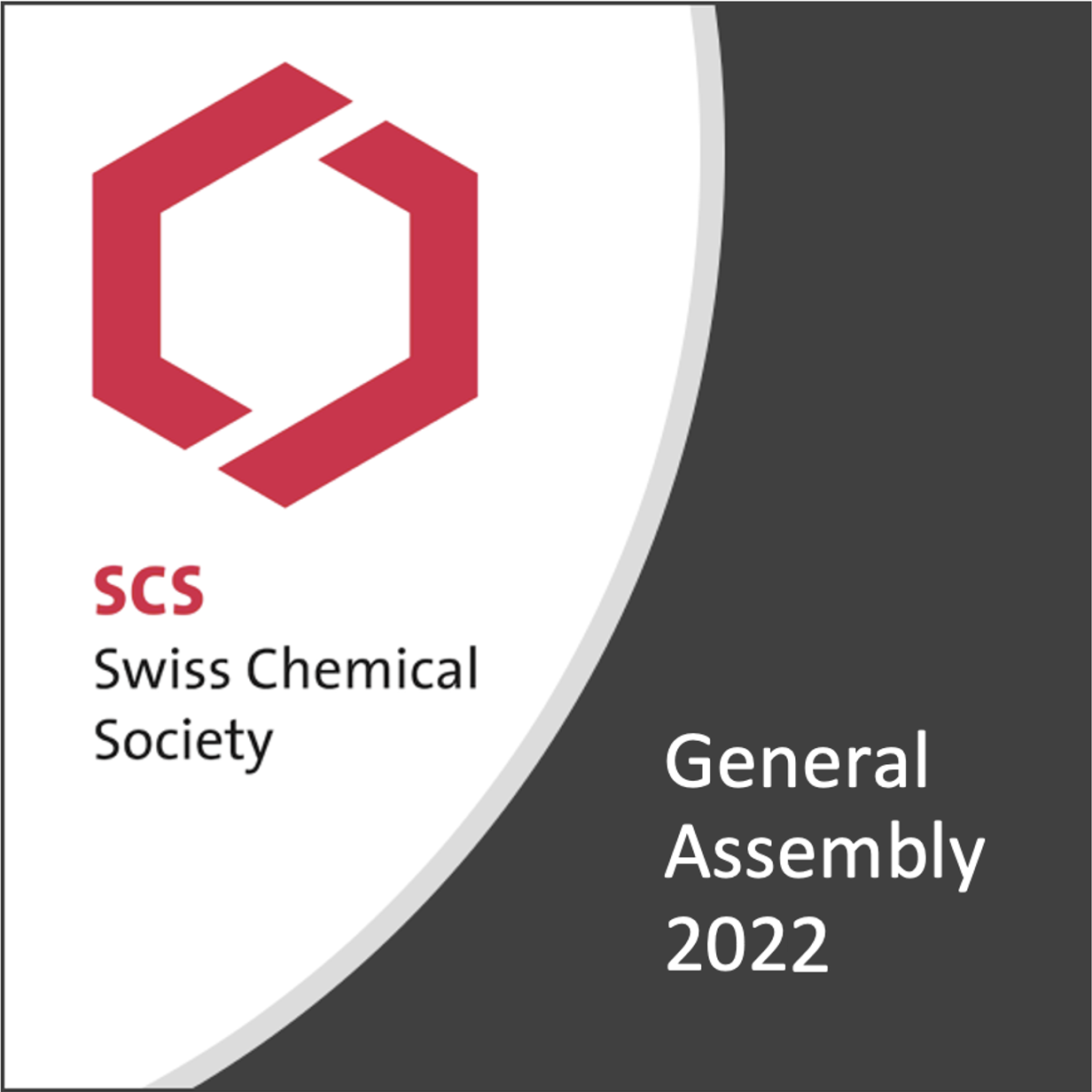 The Board of Directors invites all members of the Swiss Chemical Society and the delegates of its associated societies to join the 32nd General Assembly.
SCS General Assembly 2022
April 22, 2022, 13.30–14.00h (Lunch break of the SCS Spring Meeting 2022).
University of Geneva, Science II, 30 Quai Ernest-Ansermet, Geneva
Agenda GA 2022 (providional)
Welcome and approval of the agenda
Election of the vote counters
Minutes of the 31st General Assembly from April 15, 2021 (published in CHIMIA 5/2021, A459)
Annual report 2021 (published in CHIMIA 1-2/2022)
Financial statement 2021 incl. audit report (a summary of the financial statement 2021 and the asset allocation per network and funds is available for members on the website after the formal audit (login required)
Discharge the Board
Elections for the ExB and the BoD
Election of the auditors
Membership fees 2023
News and strategic projects
Outlook 2022/2023
Varia
Motions to the assembly can be submitted until April 1, 2022 to .
Swiss Chemical Society (SCS)
Prof. Christian Bochet, President 
David Spichiger, Executive Director
---
David Spichiger, SCS
24.01.2022