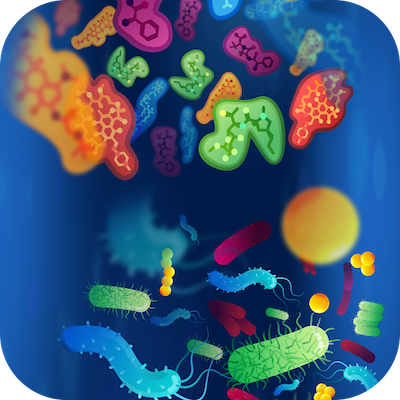 We are pleased to invite you to the SCS Fall Meeting 2022, one of the largest annual research conferences held in Switzerland. For decades, the SCS Fall Meeting has been a great platform for young chemists trained in Switzerland to present their research - often for the first time ever at a major conference - and to be inspired by the people they meet there.
SCS Fall Meeting 2022 
Irchel Campus, University of Zurich
Thursday, 8. September 2022, 09:15 – 18:30


The Scientific Program offeres Award Lectures presented by leaders in their respective fields, as well as invited and contributed lectures in nine thematic sessions covering all fields of chemistry. For each of the nine topics, there is also a virtual poster session with an expected total of more than 400 posters.
Program Highlights
Two plenary sessions with lectures of SCS price winners 2022
Poster Session during Lunch Break
Nine thematic parallel sessions with key note lectures and 15min PhD presentations
Best oral and best poster presentation award ceremony
Commercial Exhibition
Topics of the parallel sessions are
Analytical Sciences
Catalysis Science & Engineering
Computational Chemistry
Inorganic & Coordination Chemistry
Medicinal Chemistry & Chemical Biology
Organic Chemistry
Physical Chemistry
Polymers, Colloids & Interfaces
Chemistry and the Environment 

Registration is now open and is free for SCS Members.
https://fm22.scg.ch 
 
We are looking forward to welcoming you in Zurich
Prof. Roger Alberto, University of Zurich (Chairman)
Dr. Hans Peter Lüthi, ETH Zurich / SCS Foundation (Chairman)
David Spichiger, Swiss Chemical Society (SCS Head Office)
---
Céline Wittwer, SCS
15.02.2022