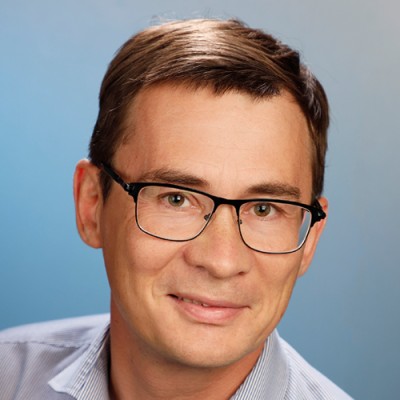 SCS and DIAC are happy to announce the assignment of the first DIAC Fellowship to Dr. Denis Gribkov, Syngenta Crop Protection AG.
Denis Gribkov has a long reaching track record of sustained technical achievement and innovation, having greatly shaped manufacturing routes and processes such as Solatenol™ (Sandmeyer-Prize), SPIROPIDION™ technology, PLINAZOLIN™ technology and many others, often providing breakthrough solutions. His contributions lead to significant bottom line cost reductions and improved sustainability of chemical processes.
DIAC Fellow Lectures 2022
Dr. Denis Gribkov, Syngenta Crop Protection AG.
«Route scouting, route design, and process development at Syngenta»
> 26. Oct 2022, 16.30h, University of Bern, Department of Chemistry, Biochemistry and Pharmazie, Freiestrasse 3, 3012 Bern
> 28. Oct 2022, 09.00h, Novartis Pharma AG, Raum P22, Novartis Campus, Fabrikstrasse 16, 4002 Basel
DIAC Fellowship
The nomination as DIAC Fellow is granted to distinguished scientists from Industry for significant contributions and innovations over many years in the field of industrial chemistry and chemical process technology in Switzerland. The yearly award is sponsored by the Division of Industrial & Applied Chemistry (DIAC) of the Swiss Chemical Society and consists of a prize sum of CHF 1'000 as well an invitation to give lectures at Swiss academic and industrial institutions.
Submit your nominations for the DIAC Fellowship 2023 to  by September 30, 2022. The dossier should include a nomination letter (self-nominations are not accepted), the CV and a list of the most important publications of the candidate.
---
David Spichiger, SCS
19.05.2022