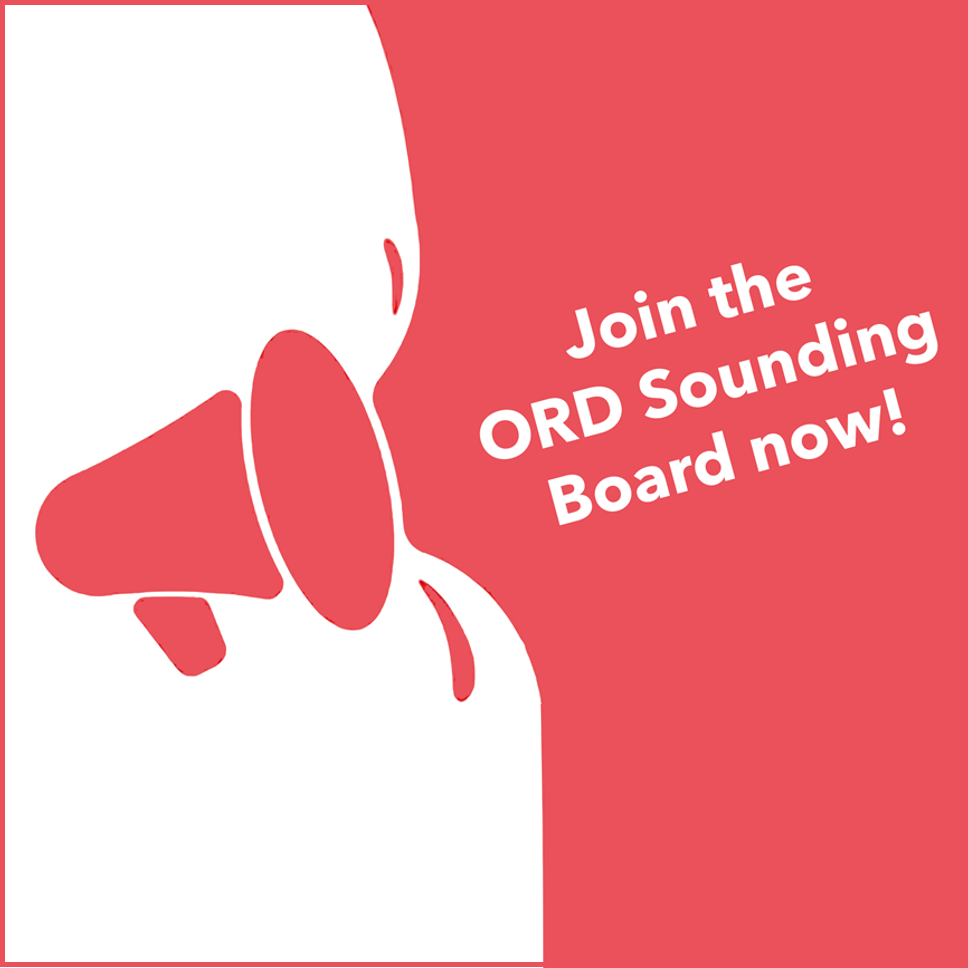 The Swiss Academies are establishing a Sounding Board for Researchers for the implementation of the Action Plan on Open Research Data with their expertise. Apply by 7 August 2022 and help boost Open Science in Switzerland.
In January 2022 swissuniversities, the Swiss Academies for Arts and Sciences, the ETH Board and the Swiss National Science Foundation published the Action Plan for Open Research Data (ORD). Its goal is to change our way of dealing with research data in Switzerland. The Action Plan follows the ORD Strategy adopted in 2021. Each participating institution is responsible for the implementation of several tasks. A Strategy Council with nine members from the participating institutions monitors the strategic management.
The Swiss Academies of Arts and Sciences are assigned to establish a permanent Sounding Board of researchers and its administration. The Sounding Board will advise the Strategic Council on the implementation of the Action Plan by bringing in the perspective of Swiss research. We are seeking members who have a keen interest in Open Science and have already gained experience in ORD research practices. Members of the Sounding Board should be affiliated with a Swiss higher education institution and be able to showcase ORD practices within their field of expertise.
 Links
More about the National Strategy and Action Plan ORD  ❯
More about the Swiss Academies of Arts and Sciences  ❯
---
David Spichiger, SCS
13.07.2022