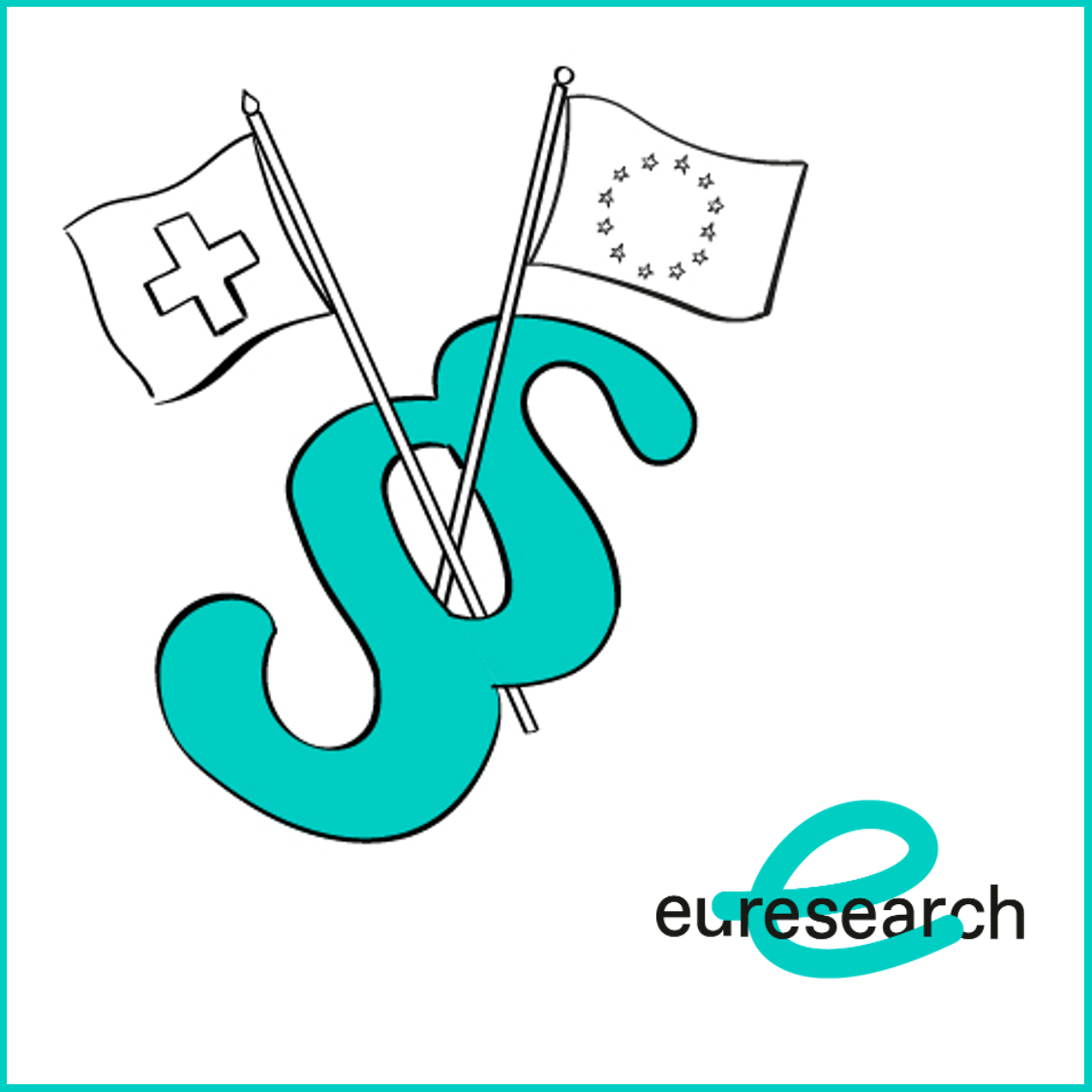 2 years after the start of Horizon Europe (HE), there are still so many doubts and myths about the possibility of joining consortia of collaborative projects as a Swiss-based entity. Let's clarify some points – spoiler alert: YES, we can participate in HE!
So much has been said on the current political situation between Switzerland and the European Union. Yet, the number of questions and incorrect statements that Euresearch still regularly receives from researchers and entrepreneurs on the possibility of participating in HE and getting funded is impressive. Our answer is always the same: YES, Swiss entities can submit collaborative project proposals and/or join running projects, as well as receive reimbursement for eligible costs from the State Secretariat for Education, Research and Innovation (SERI).
This is fact! Just pay attention to how you frame your role in the project:
1. Your entity must be included as an Associated Partner. You cannot be a Beneficiary, because the European Commission is not financing your participation.
2. Your budget doesn't get broken down into cost categories, rather you enter your total budget amount under "Financial Contribution".
3. Make sure that all the tasks you will perform in the project are duly described in the proposal. SERI will only fund what was evaluated in the original proposal.
4. You can be the leader of work packages and tasks, but you cannot hold the role of project coordinator. This role is not possible for Associated Partners.
There are currently a few mono-beneficiary HE programmes where Swiss entities cannot participate. However, there are several equivalent Swiss transitional funding opportunities available!
Still unsure? Contact Euresearch!
Micol Nantiat, National Contact Point for Legal & Financial Aspects
Alexandra Rosakis, Illustration

   more
---
David Spichiger, SCS based on Euresearch Newsletter September 2022
Euresearch Communication, c 
13.09.2022