Platform for Chemistry, Pharmacy and Biotechnology
September 26–28, 2023, Messe Basel, www.ilmac.ch
Ilmac has its origins in the Swiss trade fair for international laboratory, measurement technology and automation in chemistry, which has been taking place since 1959. Today, the chemical and life science brand connects the industry both physically and digitally.
With the performance promise "Inspiring the Future of Chemistry and Life Sciences", it encourages the development of new ideas and solutions and presents trends and innovations by research and industry in important locations such as Basel and Lausanne.
The SCS, as the initial founder of the fair, is partnering with Messe Schweiz and coordinates the collaboration with society partners and the Universities of Applies Sciences. The SCS and its partner societies, SVC and SBA, are also the official organizer of the Ilmac Conference.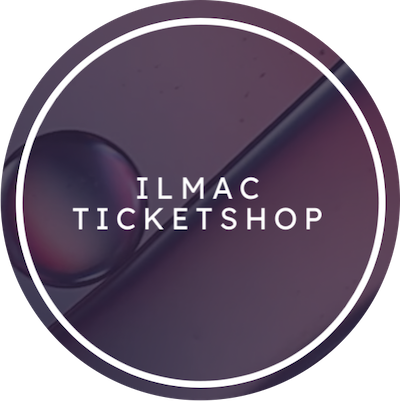 Registration for Participants
Register for free as participant with the SCS Promocode: scs-ilmac23.
Link to the Ticket Shop

More information about the Ilmac and the activities of the Swiss Chemical Society are available on https://scg.ch/ilmac 
We are looking forward to welcoming you in Basel in late September!
---
David Spichiger, SCS
01.06.2023