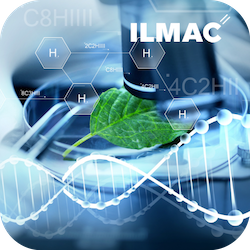 September 24-27, 2019,
Messe Basel, part of ILMAC 2019,
https://scg.ch/ilmac
The Swiss Green & Sustainable Chemistry Days 2019 are organized by SCS, SusChem Switzerland and ILMAC
---
We are convinced that sustainable chemistry will inspire a change of pace and the new mind-set that society needs in order to become more sustainable, smart and inclusive.
Swiss Green & Sustainable Chemistry Days 2019 will focus on sustainable solutions to society's big challenges and the contributions that chemical sciences can and must provide.
ILMAC 2019 and its focus topic "Green & Sustainable Technology", ensures a perfect framework to meet, discuss and define follow-up action. The program includes:
We are looking forward to welcoming you in Basel in late September!
---
David Spichiger, SCS
30.08.2019