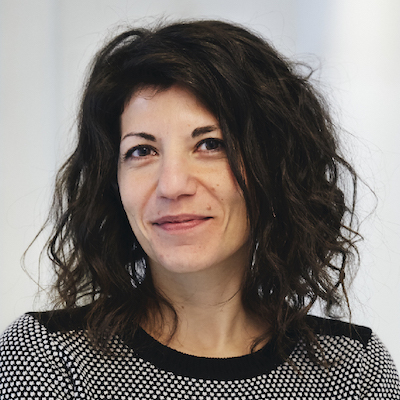 The Swiss Chemical Society is proud to announce the winner of the 2021 SCS Green & Sustainable Chemistry Award. The Society honors
Prof.  Francesca Paradisi,
University of Bern,
for her ground-breaking work in developing eco-friendly and ultra-efficient biotransformations for the synthesis of high-value chemicals, dramatically increasing the applicability of biocatalysis.
The award lecture takes place at the 2nd Swiss Green & Sustainable Chemistry Day on September 22, 2021.
.
---
Céline Wittwer, SCS
15.12.2020