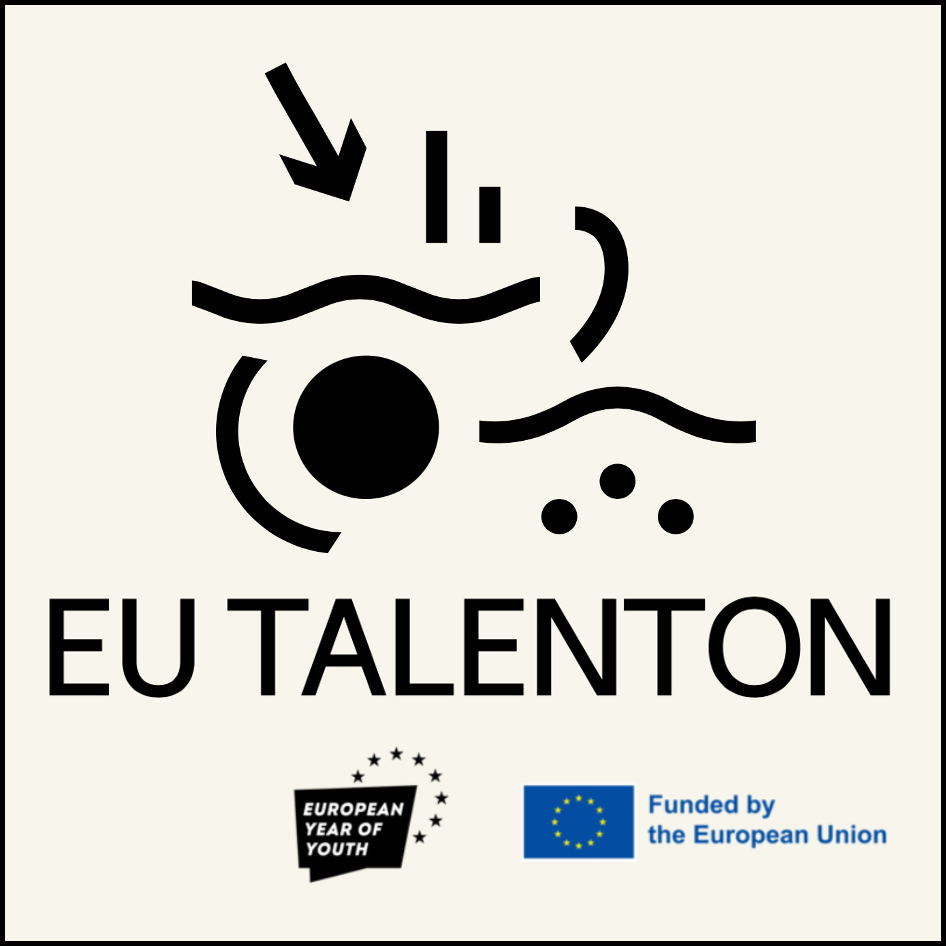 The brand new EU TalentOn contest is looking for Mission Partners. This event, an initiative by the European Commission and co-organized with Leiden2022, is held from September 14 – 18, 2022. During the event, a 100+ selected highly ambitious and motivated early career researchers from across the EU will be inspired and supported to create innovative and marketable solutions to challenges to the five Mission Arenas, linked to the five EU Missions. These range from combatting cancer, to climate adaptation, smart cities, healthy waters and healthy soil, and spots are available for industry partners to contribute to the program in one or more Mission Arenas.
The event will place in Leiden, European City of Science 2022, and hosts an extensive programme, co-created with academia, innovators and industry. Within the program, Mission Partners in the form of industry or institute organizations take the role of inspiring the teams on one or more of the 5 Missions. By putting in experience and expertise, connecting the teams to the right people and where possible inviting them for an inspiring visit. The program will be set up in such a way that the teams receive nothing short of everything needed to come up with the best possible solutions to these grand societal challenges, and Mission Partners are asked to support this goal within a fitting Mission.
During the last program day on the 17th, the participants pitch their innovative solutions to a grand jury and at least 50.000 in prize money is to be distributed among the winning teams. An amazing chance for young bright minds to shape the future! More information can be found on the website: www.talenton.eu.

If you are interested in becoming Mission Partner to the EU TalentOn, please get in touch with Vivian Toemen (project manager of the EU TalentOn at Leiden2022) via .
---
David Spichiger, SusChem CH
27.06.2022