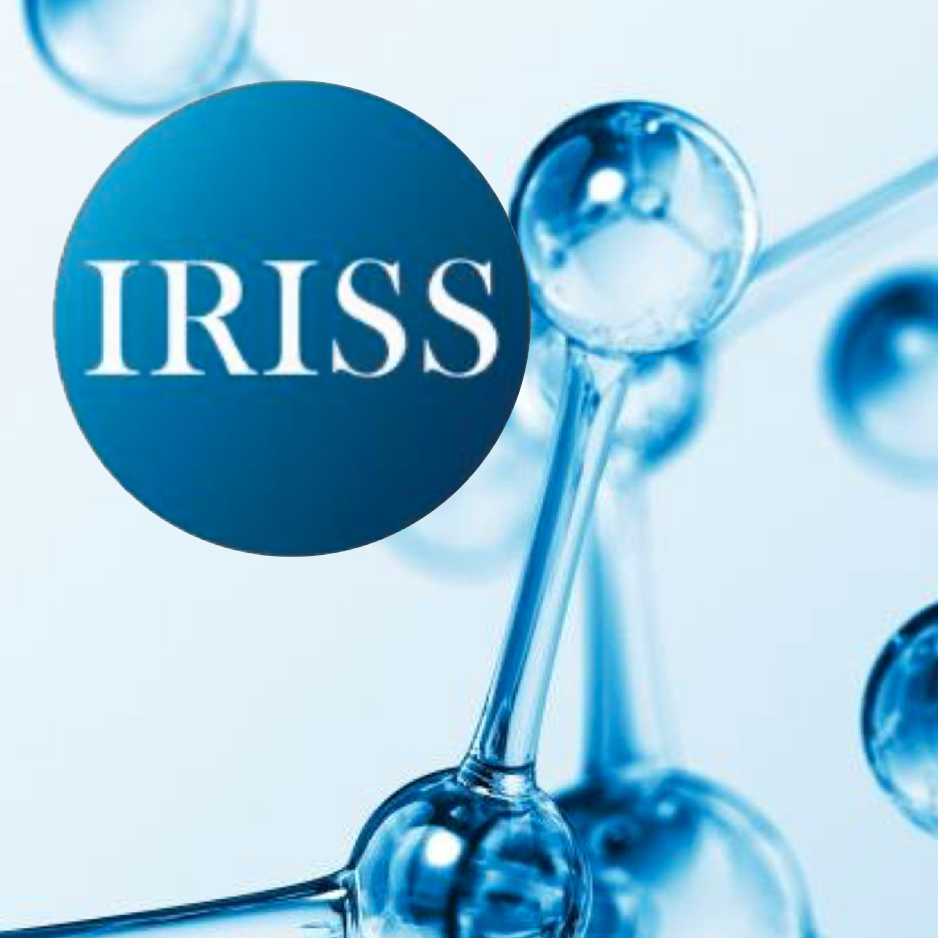 We would like to invite you to participate in this survey that is aiming to check the application of the Safe & Sustainable-by-Design (SSbD) principles in your organization. For large companies, you can choose to refer to a specific sector or business line ( as different processes/principles can be applied) , or you can choose the references which are most widely used in the company.  
It is possible that you have already received this request if you had registered to the 25/11/22 IRISS workshop or if you belong to another organisation linked with the IRISS project , in which case of course , you can ignore this request.
The information collected will provide valuable input for the EU funded IRISS project to map SSbD activities, define the gaps and to develop a Roadmap to operationalise at EU Level, the SSbD for materials, products and processes. A special focus is placed on the initiatives that implement sustainability aspects in material and product R&D.
YOUR BENEFITS ANSWERING THE SURVEY
An opportunity to map the implementation of safety and sustainability aspects in your organization .
Gain better understanding on the safety and sustainability principles
Get information on the most updated sustainability regulation, initiatives, and tools and access to the deliverables developed within IRISS project
Free self-assessment via this consultation
Possibility to a deeper assessment about your SSbD experience
To provide your input please follow the link hereafter: https://forms.office.com/r/mDNW0Gsip7.
We kindly request to fulfil the survey before the 31-1-2023
If you have any questions, please contact IRISS project via Anne Chloé Devic ()
---
David Spichiger, SCS
13.01.2023