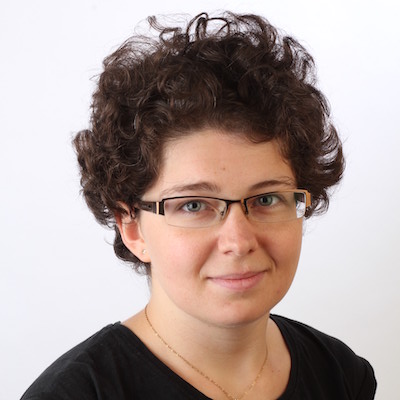 The Swiss Chemical Society and METAS are proud to announce the winner of the 2021 METAS Award in Chemistry. The Society honors
Dr. Kristýna Kantnerová, EMPA Dübendorf,
for her excellent and timely work in the field of metrology of clumped isotopes of nitrous oxides. During her thesis she developed a worldwide unique measurement instrument and the corresponding calibration and analysis scheme for the eight most abundant N20 isotopocules.  Her work lays the foundation for a better understanding of emissions of greenhouse gas emissions and the identification of pathways for emission reduction.
The award lecture takes place at the SCS Fall Meeting 2021 on September 10.
---
David Spichiger, SCS
15.12.2020