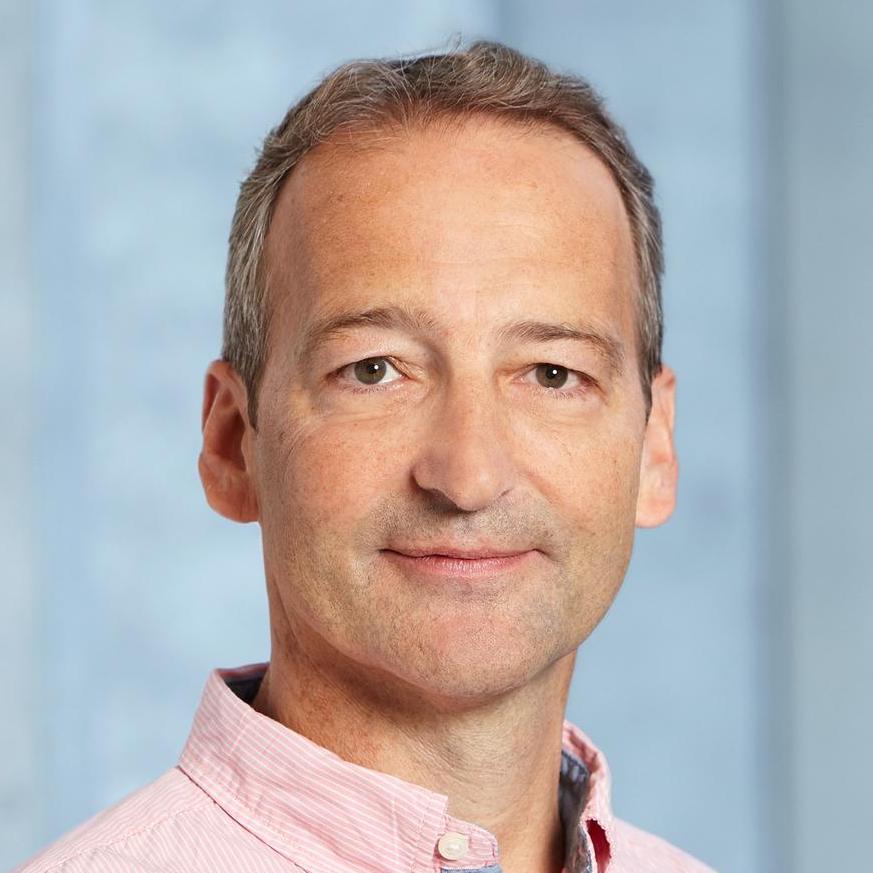 The international award committee has selected Prof. Uwe Sauer, ETH Zürich, as the recipient of the Simon-Widmer Award 2023. Uwe Sauer receives the prize for his pioneering work in the field of metabolomics.
The award ceremony and lecture will take place at Euroanalysis 2023 in Geneva, August 27-31, 2023, directly after the SCG Fall Meeting 2023.
Since 2012, Uwe Sauer is Full Professor for Systems Biology in the Institute for Molecular Systems Biology at the ETH Zurich.
Born in Kassel (Germany) on February 5th 1963, he studied biology at the University Göttingen, where he obtained his PhD in microbiology with Professor P. Dürre in 1993. After two years of postdoctoral research at the Institute of Biotechnology (ETH Zurich), he headed the Microbial Metabolic Engineering group under the supervision of Prof. Bailey at the same Institute from 96-​99. Starting in 2000, he developed the independent research group Applied Systems Biology and was elected professor for systems biology in 2006 at the Institute of Molecular Systems Biology.
His research focusses on the regulation of complex metabolic networks, in particular the interaction between metabolites and proteins. His lab has pioneered technology development in the area of metabolomics and flux analysis with isotopic tracers, and on data integration within computational models. Since 2015 he is president of the ETH Research Commission.
---
Simon-Widmer Award of the SCS
The Simon-Widmer Award in memory of Prof Wilhelm Simon and Prof Michael Widmer honors distinguished scientists for their contribution to fundamental and applied analytical science and the education of analytical scientists and includes a trophy and a prize money of CHF 5'000.
Past Simon-Widmer Award Winners
2021: Prof. Andrew J. deMello, ETH Zürich
2019: Prof. Eric Bakker, University of Geneva
2017: Prof. Takehiko Kitamori, The University of Tokyo
2015: Prof. Detlef Günther, ETH Zurich
2009: Prof. Günter Fuhr, retired (Fraunhofer IBMT)
2006: Prof. Renato Zenobi, ETH Zurich
2004: Prof. Barry Karger, Northeastern University, Boston
2002: Prof. Ruedi Aebersold, ETH Zurich
2000: Prof. Csaba Horváth (†2004)
---
David Spichiger, SCS
12.01.2023