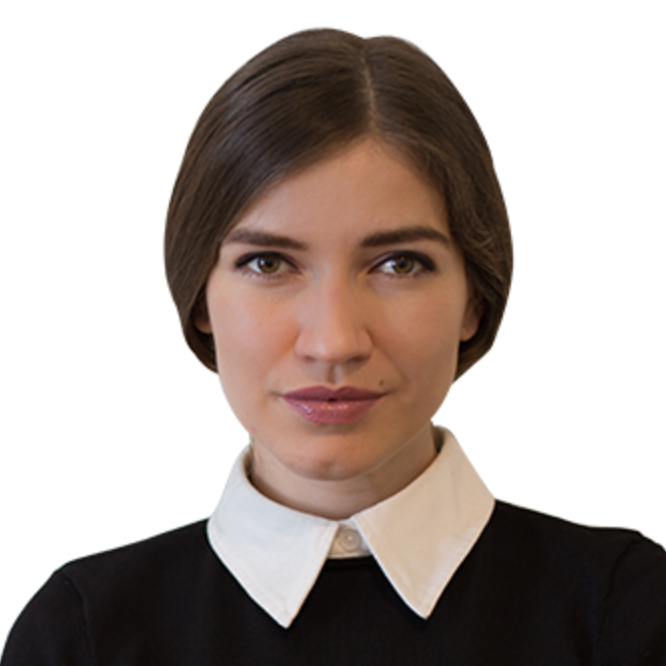 The EFMC is pleased to announce the recipients of the 2022 Honorary Fellows.
One of the four winner (details see here) is Dr. Kristina Goncharenko, Zifo RnD Solutions. Kristina is honored for her active participation in the creation of the EFMC Young Scientists Network. She was one of the driving forces behind the creation of its embryo form in 2019 and helped continuously growing it in her quality of chair. Her vision and sense of leadership contributed to the success of the network. Kristina also supported the EFMC within the communication team, helping to resent our Federation to the new generation via an improved presence on social media and various branding activities such as the interviews and photo competitions. In addition, she has contributed to the Division for Medicinal Chemistry & Chemical Biology of the Swiss Chemical Society and worked at spreading the visibility of our Federation within the Swiss community.
Beyond this fantastic acknowledgement of her efforts, her goodwill, and of the successful initiatives she led through the Young Scientist Network, we can all be proud of the impact she has in Switzerland and beyond our borders, and of the recognition of a DMCCB member by the international community. It says a lot.
---
EFMC Honorary Fellow is a life-long title aiming to recognize the individuals who have provided outstanding support to the EFMC and contributed in strengthening the position of medicinal chemistry, chemical biology or related fields in Europe.
The award ceremony will take place during the opening of the XXVII EFMC International Symposium on Medicinal Chemistry (EFMC-ISMC 2022), scheduled to take place in Nice, France on September 4-8, 2022. Appointed Honorary Fellows will be invited to attend the meeting and receive their recognition on stage.
The EFMC Recognition Programme will continue awarding outstanding contributors to EFMC and sciences in the future. More information will be available here: www.efmc.info/honorary-fellows.
---
David Spichiger, Yves Auberson, SCS
09.06.2022