Dear all,
While performing your research in Switzerland, what do you know about other Swiss research institutes and their locations?
If the answer is "not a lot", then we are happy to invite you to an event, organized by the Swiss Young Chemists' Association (SYCA). It will take place in Lausanne, November 17th (Saturday) at 11 a.m.
The program includes a brief exploration of the EPFL campus followed by a visit of the center of Lausanne and (optionally) having a beer/dinner together closer to the evening.
All of you are very welcome to join us! In this case please do not forget to fill in your name in a Doodle form to facilitate our planning. Please write there your email address (for the feedback) and your name.
https://doodle.com/poll/9miuaidab8dt2uef
In case of any questions do not hesitate to contact me by
Looking forward to seeing you!
Best,
Dmitry Vasilyev,
SYCA president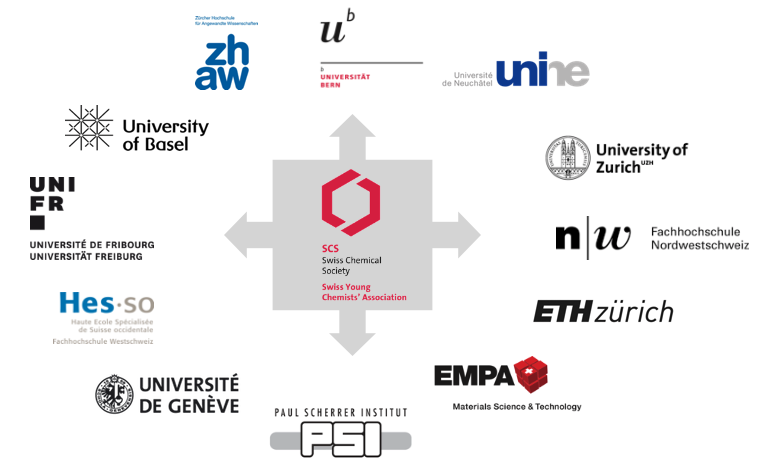 ---
David Spichiger, SCS
24.10.2018