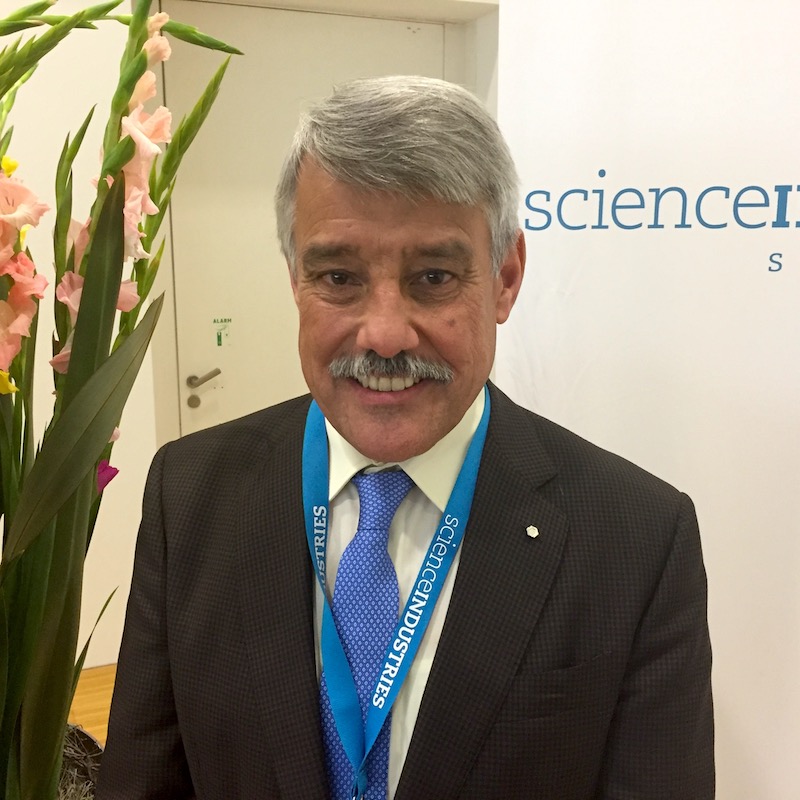 At its general assembly at Siegfried AG, Zofingen, on May 19, 2017, the delegates of scienceindustries elected PD Dr. Hans Peter Lüthi from ETH Zurich as new member of the executive board. Hans Peter Lüthi succeeds Prof. Christoph Copéret as SCS delegates and will be part of the the "Vorstandsausschuss Bildung und Forschung VABF".
---
About scienceindustries
scienceindustries is the Swiss business association for the chemical, pharmaceutical and biotech industries. More than 250 companies within the chemical, pharmaceutical, biotech and other science-based industries operating in Switzerland are members. scienceindustries is a significant member of economiesuisse, the umbrella organization of the Swiss economy.
More information on the website: https://en.scienceindustries.ch
---
David Spichiger, SCS
20.06.2017