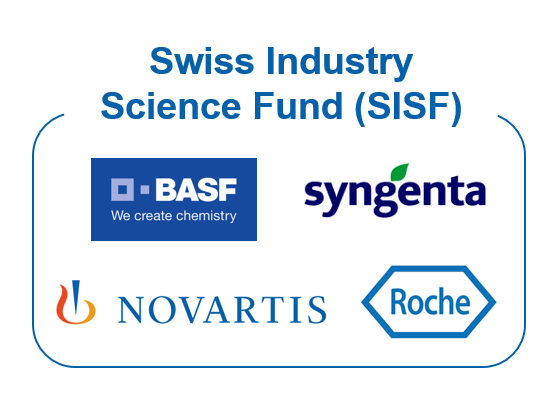 At its meeting in early June 2017, the board of the former Kontaktgruppe für Forschungsfragen (KGF) decided to rename the organization to a more generic and more self-explanatory name. With immediate effect, the organization is called Swiss Industrial Science Fund (SISF).
About the SISF
The Swiss Industry Science Fund (SISF) promotes scientific excellence in research and education in Switzerland, within the scope of its member companies.
The SISF is an unregistered partnership of the member companies (in alphabetic order): BASF, Novartis, Roche and Syngenta. 
Each member is represented through one or two delegates. They meet quarterly to discuss and decide on applications for support.
---
David Spichier, SCS
20.06.2017