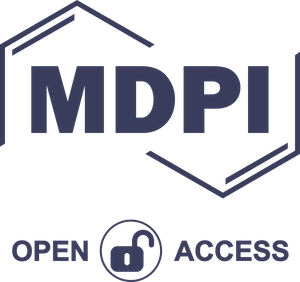 SCS entered a new partnership and is proud to announce a closer collaboration with MDPI in Basel. SCS members profit from discounts on open access (OA) publishing in the following MDPI journals:


When handing in your manuscript, please enter the SCS discount code.
Get the SCS-MDPI discount code (visible after the member login process only).
 
---
*

About MDPI

MDPI (Multidisciplinary Digital Publishing Institute) is an academic open-access publisher with headquarters in Basel, Switzerland. Additional offices are located in Beijing and Wuhan (China), Barcelona (Spain) as well as in Belgrade (Serbia). MDPI publishes 188 diverse peer-reviewed, scientific, open access, electronic journals. Our publishing activities are supported by more than 15,700 active scientists and academic editors on our journals' international editorial boards, including several Nobelists. More than 263,500 individual authors have already published with MDPI. MDPI.com receives more than 8.4 million monthly webpage views.




MDPI AG
St. Alban-Anlage 66,
4052 Basel, Switzerland
Tel. +41 61 683 77 34

http://www.mdpi.com

 

*

 

 

 
---
David Spichiger, SCS
18.01.2017