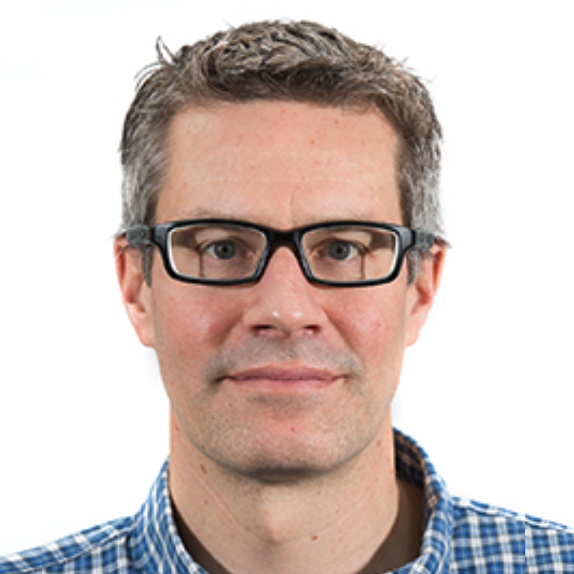 At the General Assemby of the Photochemistry Section of the SCS at EPFL Lausanne on September 7, 2018, Prof. Olivier Nicolet, University of Applied Sciences and Arts, Western Switzerland (HES-SO) was elected as new president. He succeeds Silvio Canonica who served as president for eight years and who will stay in the board as member for another term to ensure continuity.
We like to welcome Olivier Nicolet as new president and thanks Silvio Canonica for leading the section for so many years. Thanks a lot, Silvio!
Members of the Photochemistry Board 2018-2020:
Olivier Nicolet, HES-SO Fribourg − President
Silvio Canonica, Eawag Dübendorf − Member (Past-President)
Kurt Dietliker, ETH Zürich − Member
Tatu Kumpulainen, University of Geneva − Member (new)
Oliver Wenger, University of Basel − Member
Olivier Nicolet will start a survey asking all Photochemistry Section members what they think about possible future activities of the Section. This survey will include questions about the organization of a scientific meeting, and the most appropriate time frames to hold such a meeting and the General Assembly.
---
David Spichiger, SCS
24.09.2018