Date and location: Oct 19–21, 2021, Messe Basel
Since 1959, ILMAC has been the sole Swiss industry fair for chemicals and life sciences that depicts all the industrial applications in process and laboratory technology. As a user-oriented trade fair, ILMAC is geared to experts in pharmaceuticals, chemicals, biotechnology, food, drinks, cosmetics and others. Despite this wide range of sectors, ILMAC is still of particularly manageable proportions (it can be visited in a single day), is close to hand (staged in the midst of the pharmaceutical and chemical industries) and depicts the Swiss market in its entirety.
SCS, as the initial founder of the fair, is a partnering with Messe Schweiz and coordinates the collaboration with society partners and the Universities of Applied Sciences. It is also the official organizer of the ILMAC Forum activities.
This year, ILMAC is the only live event for the laboratory and process technology sector to be held in the German-speaking part of Switzerland. For the safety of all visitors, exhibitors and service providers, we will again implemented the MCH protection and hygiene concept already successfully implemented at ILMAC LAUSANNE 2020.
Opening hours
Tue, 19.10.2021, 9.00–17.00h
Wed, 20.10.2021, 9.00–18.30h
Thu, 21.10.2021, 9.00–17.00h
Registration and Tickets
Free tickets are available on the website with the promo code SCS-ilmac21. Website ilmac.ch
Forum Program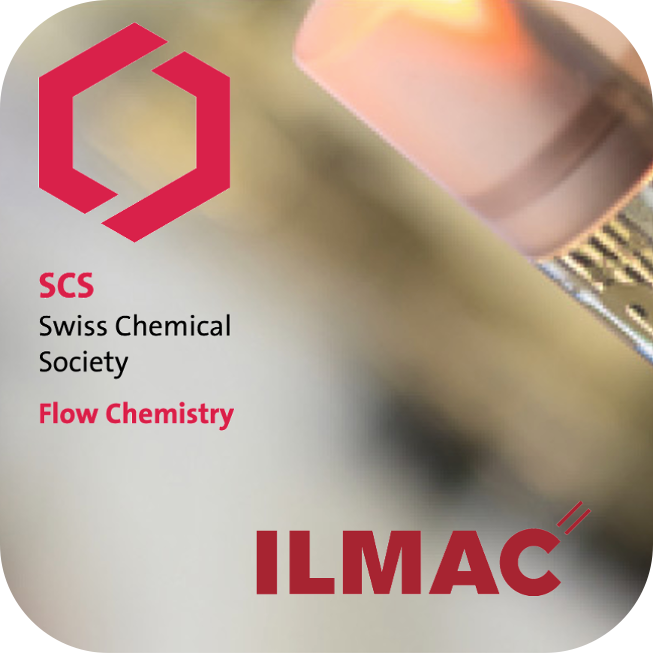 Swiss Flow Chemistry Symposium 2021
Tue, October 19, 2021
The Flow Chemistry Symposium is a pivotal event of the Swiss Flow Chemistry Network activities. Full program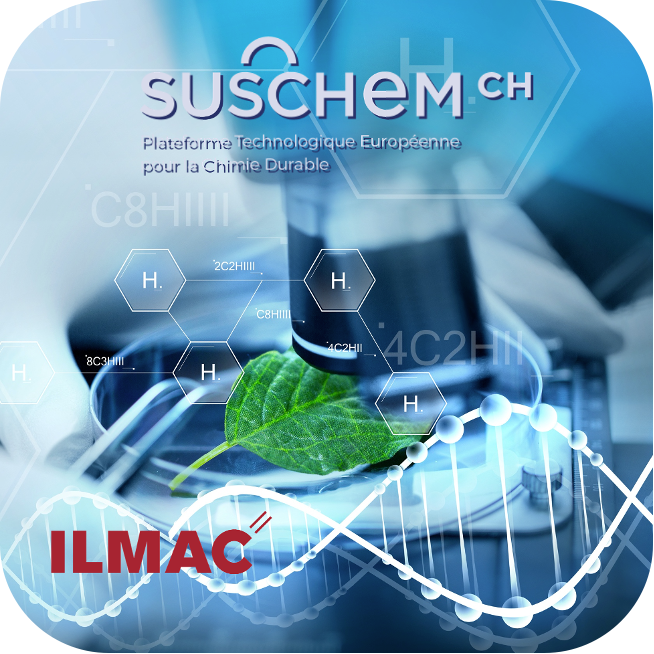 2nd Swiss Green & Sustainable Chemistry Day
Wed, October 20,2021
We are convinced that sustainable chemistry will inspire a change of pace and the new mind-set that society needs in order to become more sustainable, smart and inclusive. Full program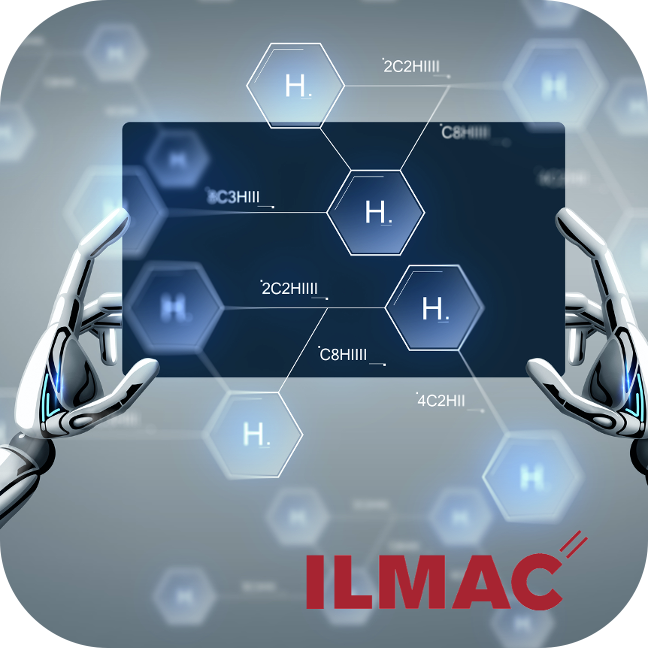 Symposium on Artificial Intelligence & Digitalization in Chemical Research‍
Thu, October 21, 2021
This symposium brings together scientific experts in the field, who will provide an overview on the status quo of AI in Chemical Research & Digitalization and an outlook where it is heading to. Full program
---
Céline Wittwer, SCS
30.08.2021