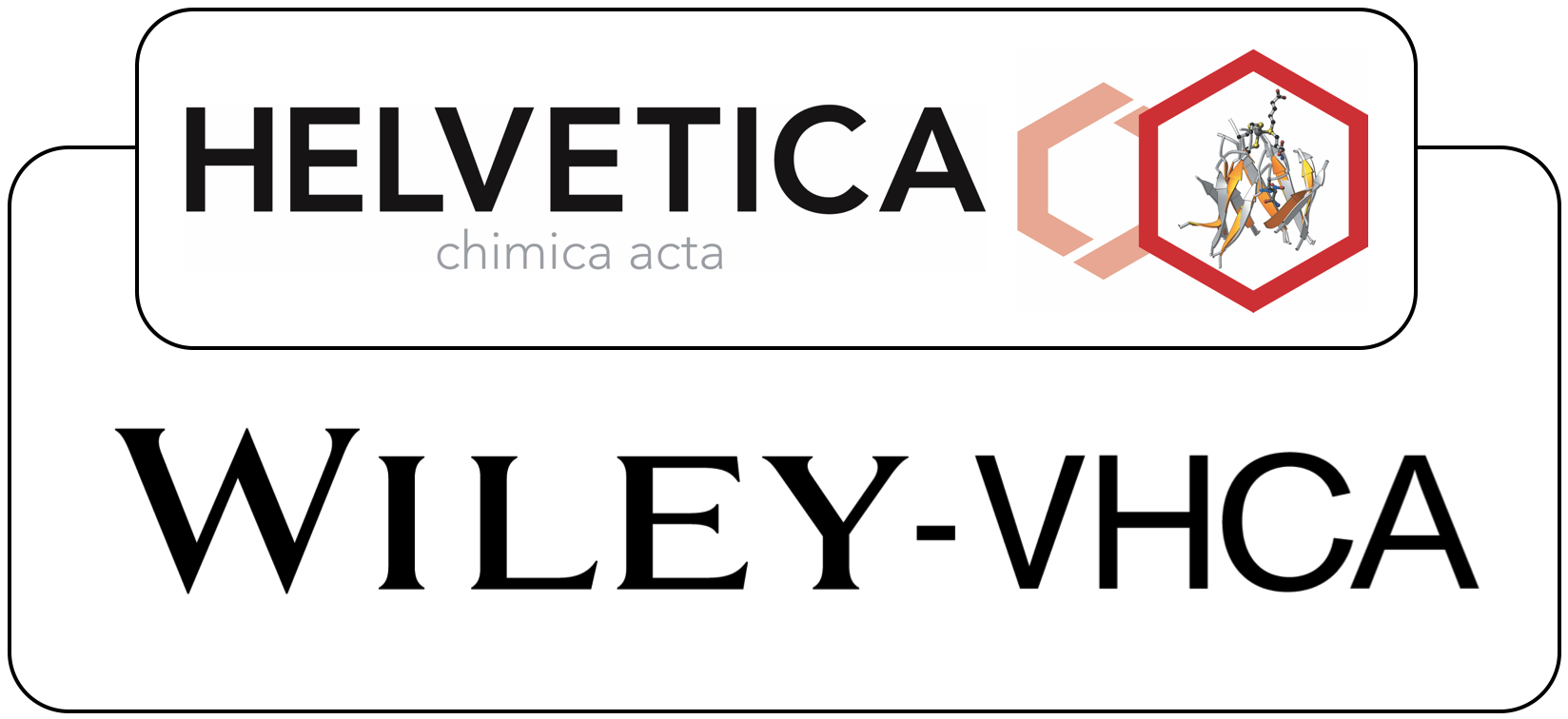 Helvetica expanded its portfolio of accepted articles and published the first manuscript on 'Synthetic Procedures':
Large-scale synthesis of 4-methyl-2-(2H-1,2,3-triazol-2-yl)benzoic acid – a key fragment of Single Orexin Receptor Antagonist ACT-539313 – via Cu2O-catalyzed, ligand-free Ullmann-Goldberg Coupling
Gabriel Schäfer, Tony Fleischer
First published: 11 November 2022, DOI: https://doi.org/10.1002/hlca.202200162 
«I am sure this will have a positive impact for Helvetica and the entire Swiss chemical society. We feel proud to have contributed the "inaugural manuscript".» Gabriel Schäfer mentioned after the publication. Congratulation!
Contac:
Dr. Richard J. Smith
Executive Editor, Helvetica Chimica Acta
e-mail:
Phone: +41 44 360 24 31