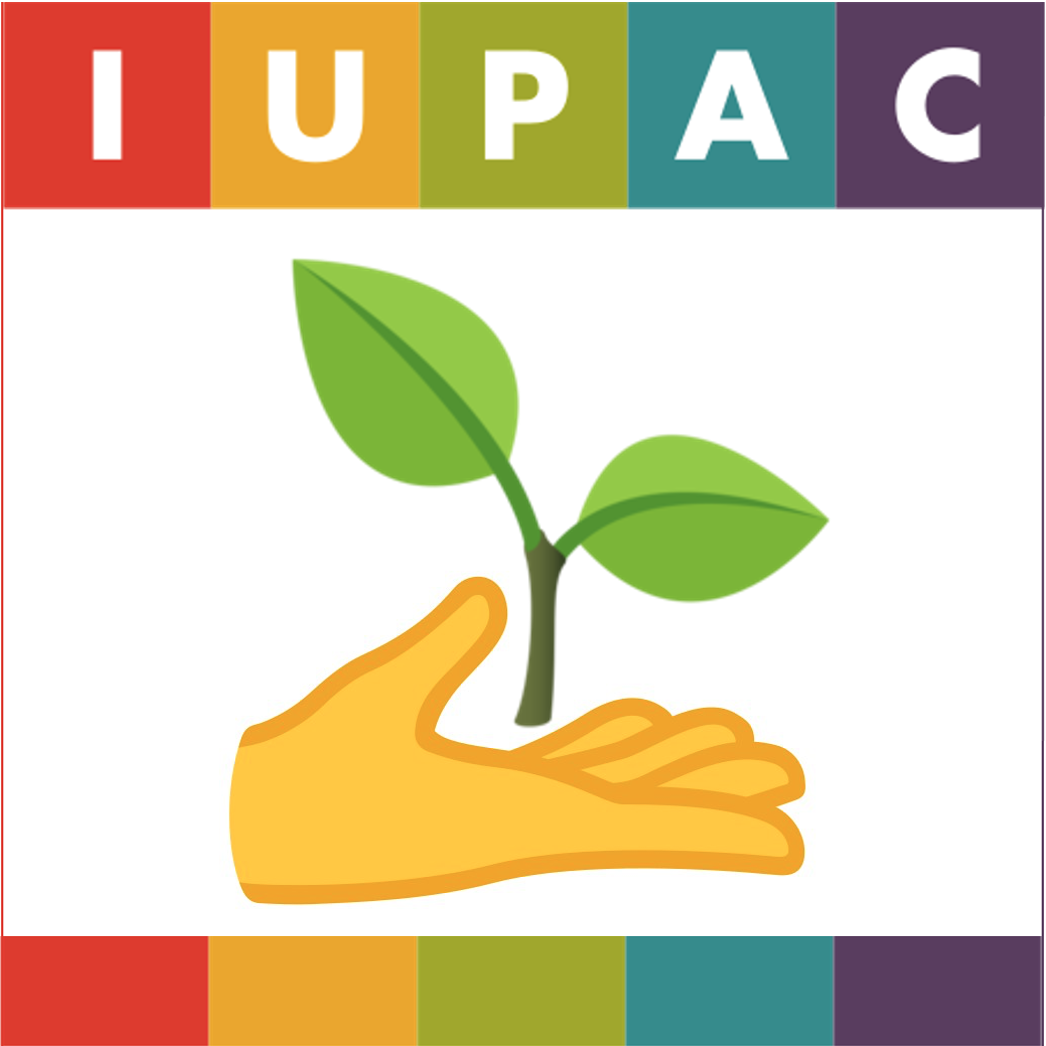 This award recognizes individuals in government, intergovernmental organizations, academia, and industry who have exercised personal leadership for outstanding regulatory, public policy, and/or educational contributions supporting international harmonization of crop protection chemistry. The award is administered by the IUPAC Advisory Committee on Crop Protection Chemistry, a body of the IUPAC Division of Chemistry and the Environment, and is presented on a roughly biennial basis.
The next award will be presented as part of the Agrochemicals Division program for the Fall 2023 American Chemical Society meeting in San Francisco, USA, during August of 2023. Awardees receive an honorarium plus travel and per diem reimbursement to attend the award presentation ceremony.
Nominations for the 2023 award are due by December 1, 2022 and must be submitted via on-line nomination form
Download the Call for Nominations Flyer
IUPAC acknowledges Corteva Agrisciences for providing continued corporate sponsorship of this award.
---
David Spichiger, SCS
23.09.2022