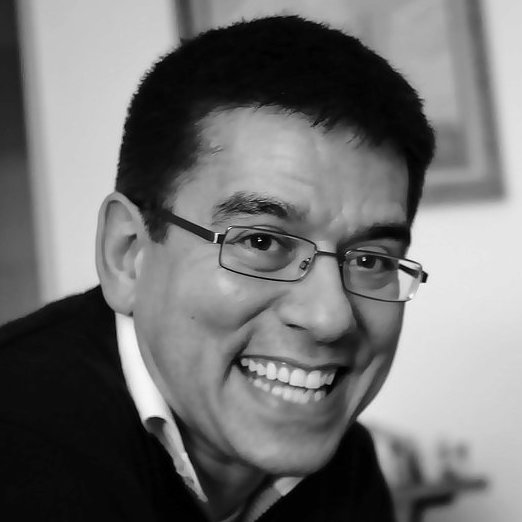 The Swiss Chemical Society is proud to announce the winner of the 2021 Simon-Widmer Award in Chemistry. The Society honors
Prof. Andrew deMello,
ETH Zurich
for his great contributions to the field of bioanalytical science and microfluidic technology.
The award lecture takes place at the SCS Fall Meeting 2021 on September 10.
The Division of Analytical Sciences and the SCS Board of Directors like to congratulate Andrew in the name of the whole SCS.
---
About Andrew deMello (source: demellogroup.ethz.ch)
Andrew is currently Professor of Biochemical Engineering in the Department of Chemistry and Applied Biosciences at ETH Zurich and Head of the Institute for Chemical and Bioengineering. Prior to his arrival in Zurich he was Professor of Chemical Nanosciences and Head of the Nanostructured Materials and Devices Section in the Chemistry Department at Imperial College London.
His research interests cover a broad range of activities in the general area of microfluidics and nanoscale science. Primary specializations include the development of microfluidic devices for high-throughput biological and chemical analysis, ultra-sensitive optical detection techniques, nanofluidic reaction systems for chemical synthesis, novel methods for nanoparticle synthesis, the exploitation of semiconducting materials in diagnostic applications, the development of intelligent microfluidics and the processing of living organisms.  
---
Céline Wittwer, SCS
15.12.2020