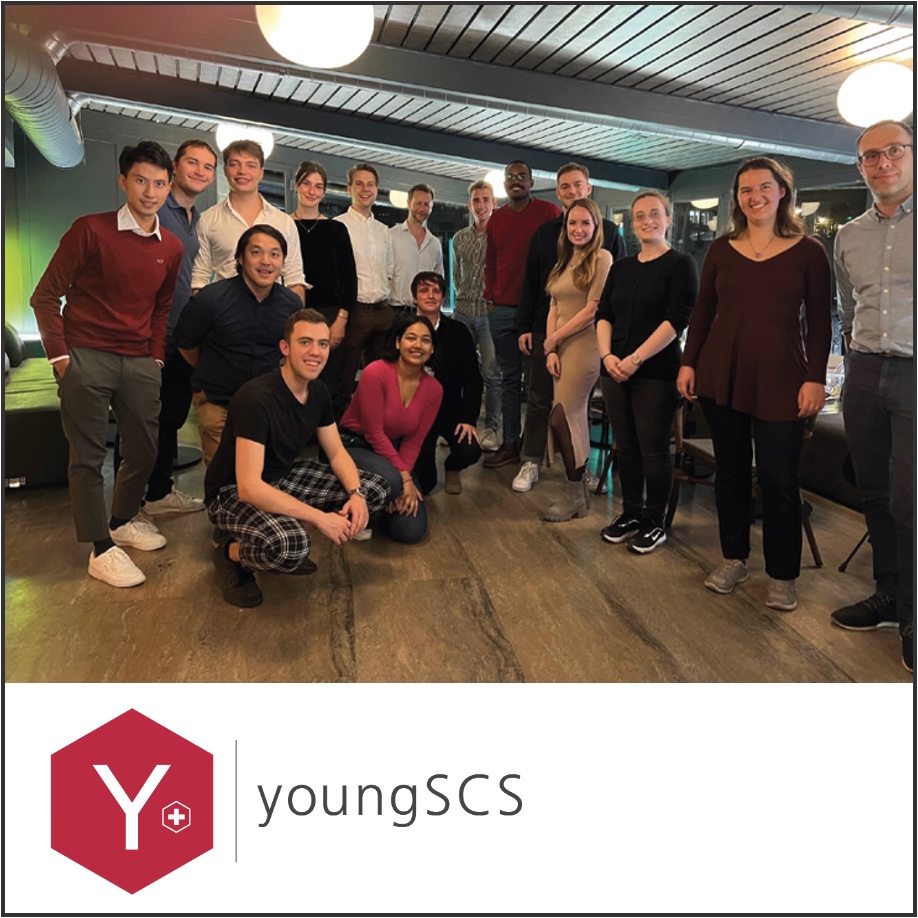 The Léman region kicked off its first SCS mentoring program meeting in Geneva on Friday, October 13th! The event saw a fantastic turnout with 14 mentees and 3 dedicated mentors. Following a quick round of introductions, we enjoyed some delightful drinks and snacks and then dove into an ice-breaking game, where participants were divided into three groups, each led by a mentor, for engaging question-and-answer sessions. ⁠
The evening concluded with some fantastic photo moments! ⁠
#YoungSCS #MentoringProgram #Networking #SuccessStory
---
Approach
Four regional clusters, each consisting of a managing team, mentors and mentees, will be established. Each cluster will define the activities, one per semester, at its "kick off meeting". At the end of the year, the cluster will meet for a closing event.

Website: https://scs-foundation.ch/mentoring
Follow youngSCS on Instagram: https://www.instagram.com/youngscs_/
---
Ojaswita Pant, University of Geneva
Miguel Lopez Tena, University of Geneva
David Spichiger, SCS
16.10.2023