Division of Analytical Sciences (DAS)
The Division of Analytical Sciences (DAS) of the Swiss Chemical Society is a forum for analytical chemistry in the chemical sciences, materials science and the life sciences. The DAS has around 530 members.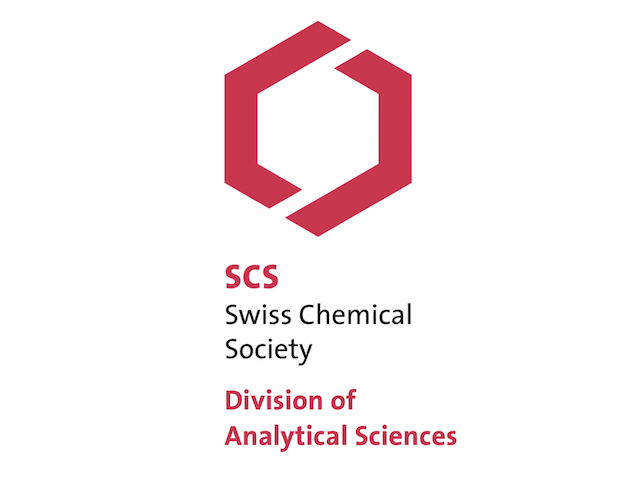 Objectives and Main Activities
The aims of the DAS are
to promote all aspects of analytical chemistry and analytical sciences in Switzerland
to disseminate information through the organization or sponsorship of meetings, seminars, workshops and lectures
to provide a forum for knowledge transfer and discussion and for interdisciplinary collaborations
to highlight the importance of analytical chemistry in research and education, industry, commerce and politics
to establish and maintain links with professional societies and institutions in Switzerland and abroad
Main activities
Organize CHanalysis, an annual meeting of Swiss analytical scientists from applied and fundamental research representing academie, industry, education, and regulation.
Publish the CHIMIA column 'Highlights in Analytical Chemistry'.
Chair the Session Analytical Sciences at the annual SCS Fall Meeting.
Represent Switzerland on European level with delegates in the EuChemS Divisions of Analytical Sciences and the Division of Chemistry and the Environment, as well as in Eurachem.
Provide further education courses in analytical sciences and quality control.
Award excellence in science with the Simon Widmer Award, the METAS Award and the young Analytical Science Travel Award.
Collaborate with Springer to publish the journal 'Analytical and Bioanalytical Chemistry' (ABC).